September 11, 2009 by Phil
Marli & Bart – Sisters, Oregon
Marli and Bart came from Portland to be married at her parents' beautiful cabin in Sisters, Oregon.
The cabin has always been a place of retreat for them, and they said they couldn't imagine getting married anywhere else. Marli and Bart decided to write their own vows, and I must say, they were some of the most eloquent and beautiful words I've ever heard. It was an amazing ceremony!
Let me tell you, they know how to party. Their music selection was phenomenal, and since music is such an important part of their lives, Marli and Bart (Barli) decided to integrate it into their reception in a very hands-on way by busting out the mic for a night of karaoke. It was fabulous.
Marli and Bart, thanks for having us out to the cabin. It was truly a pleasure! Here are a few of our favorite images…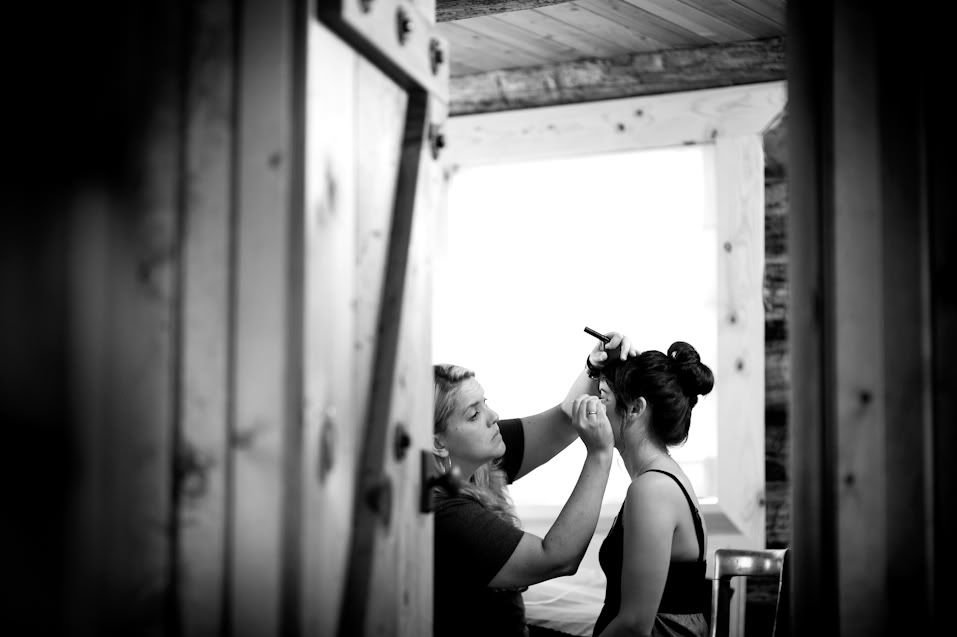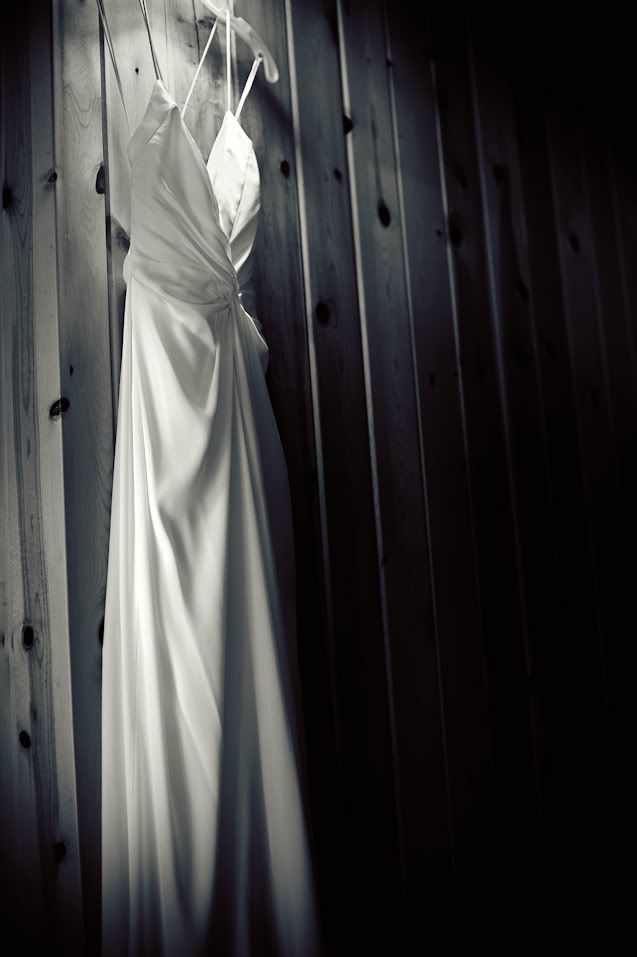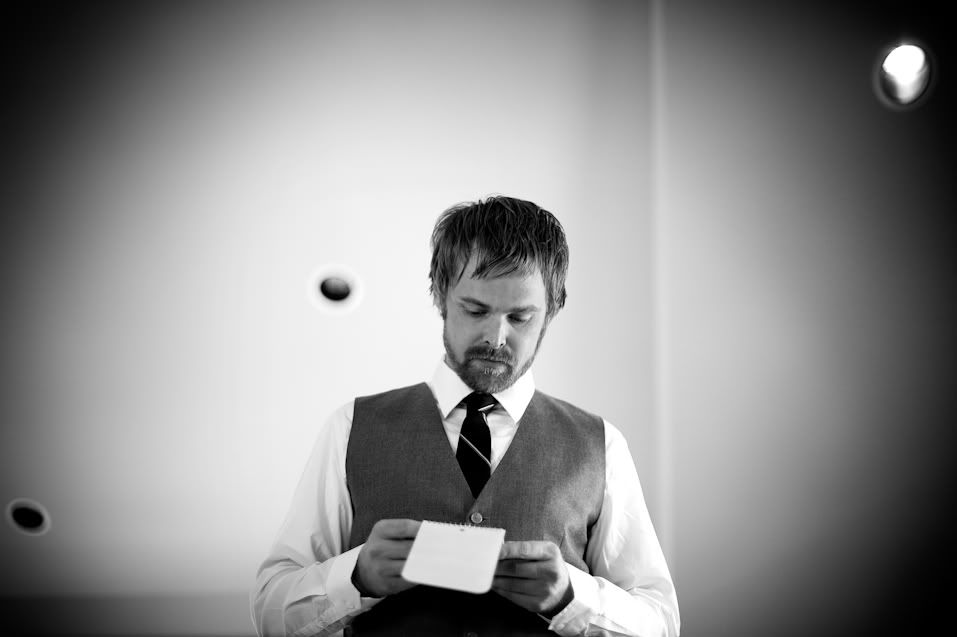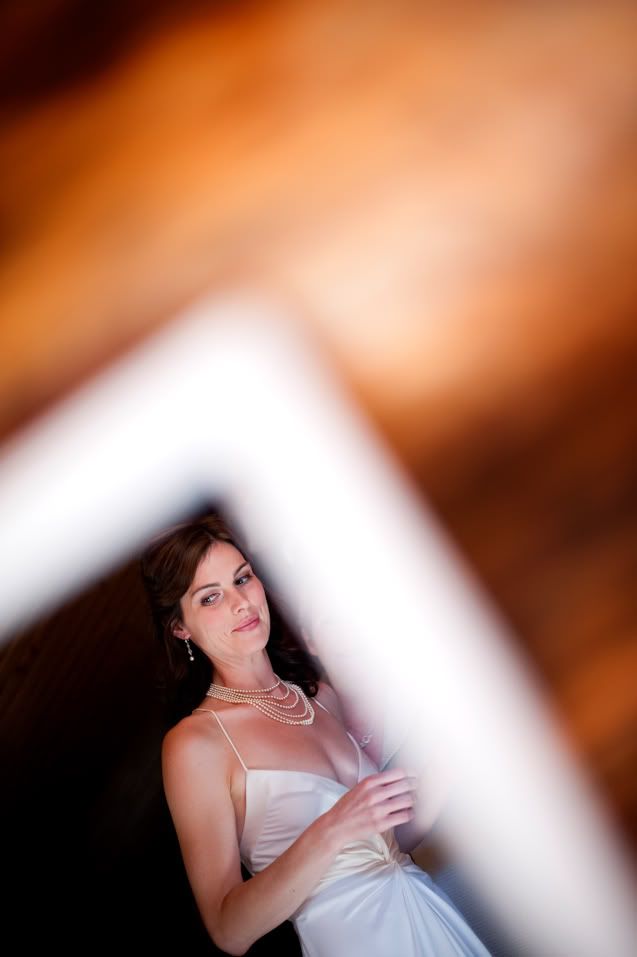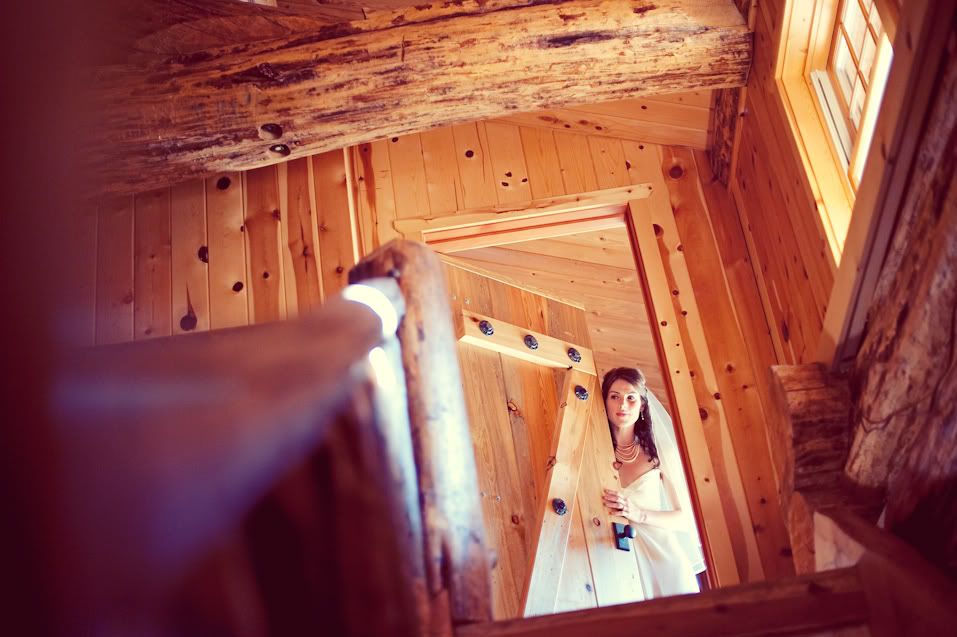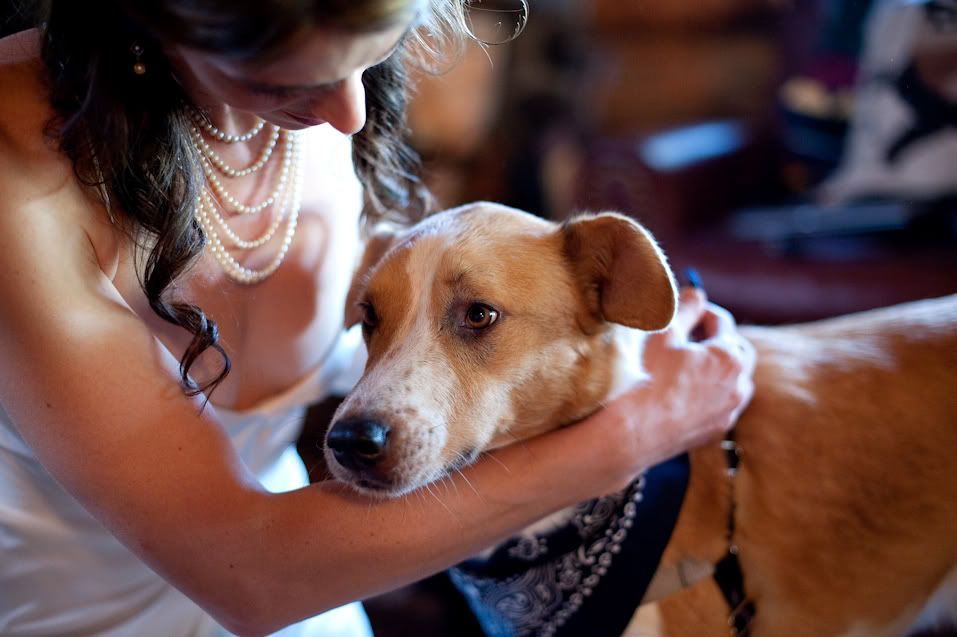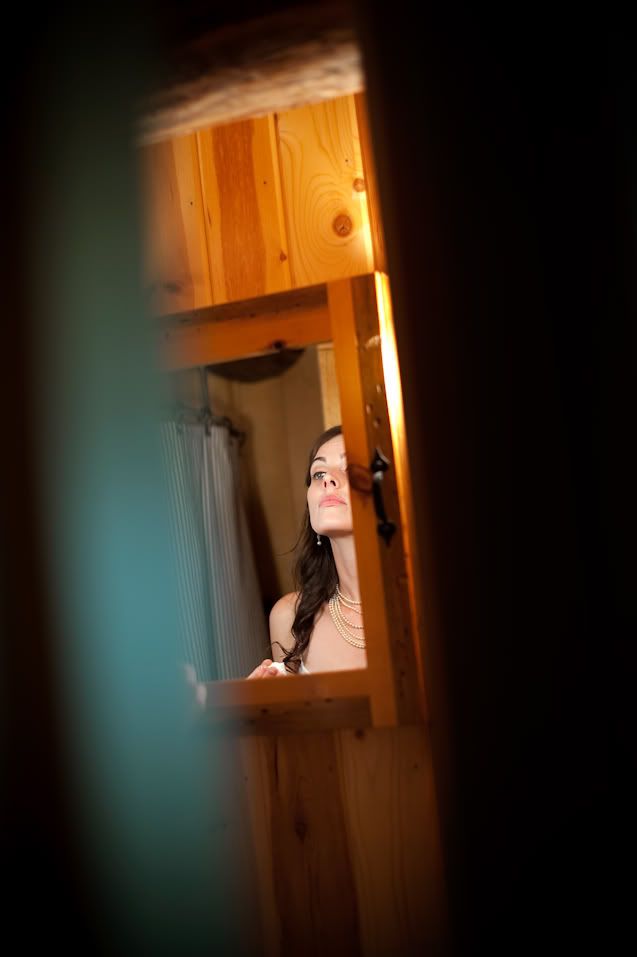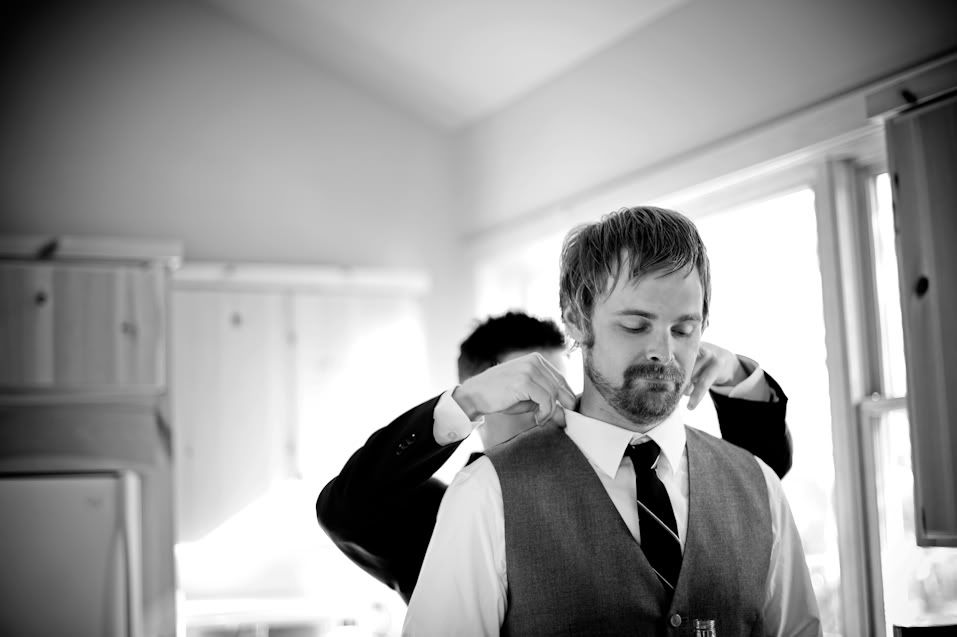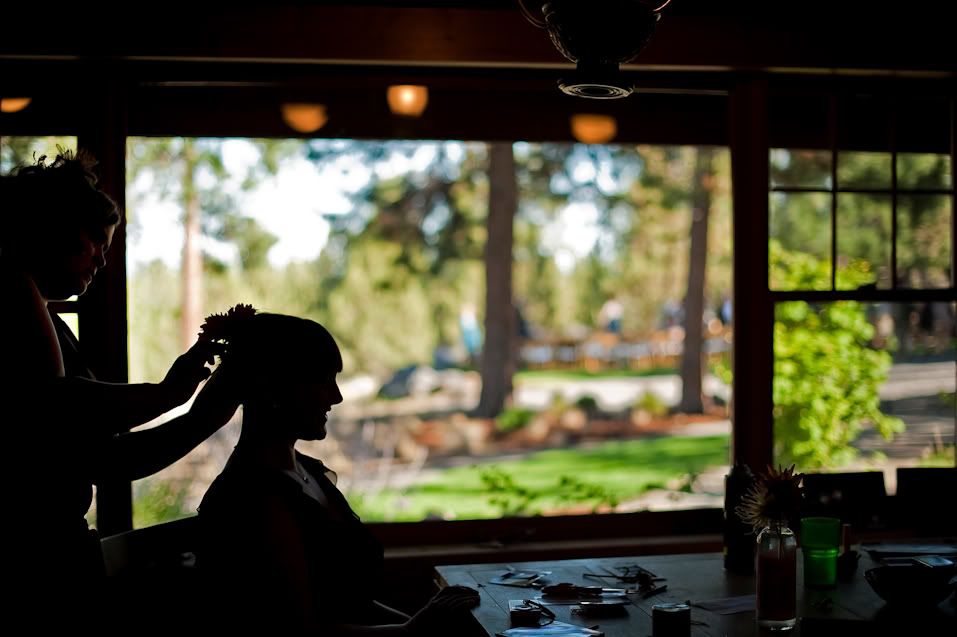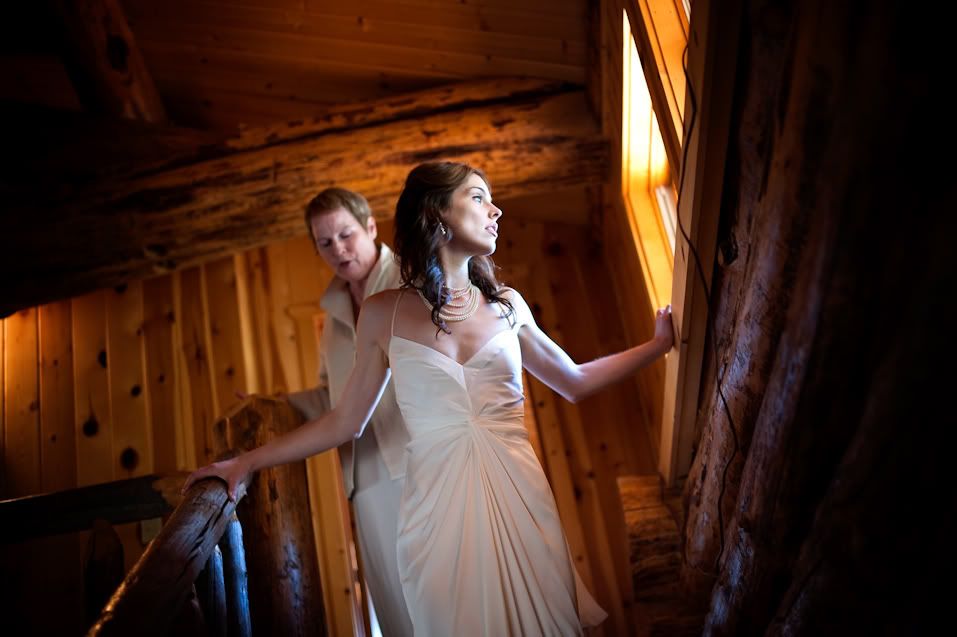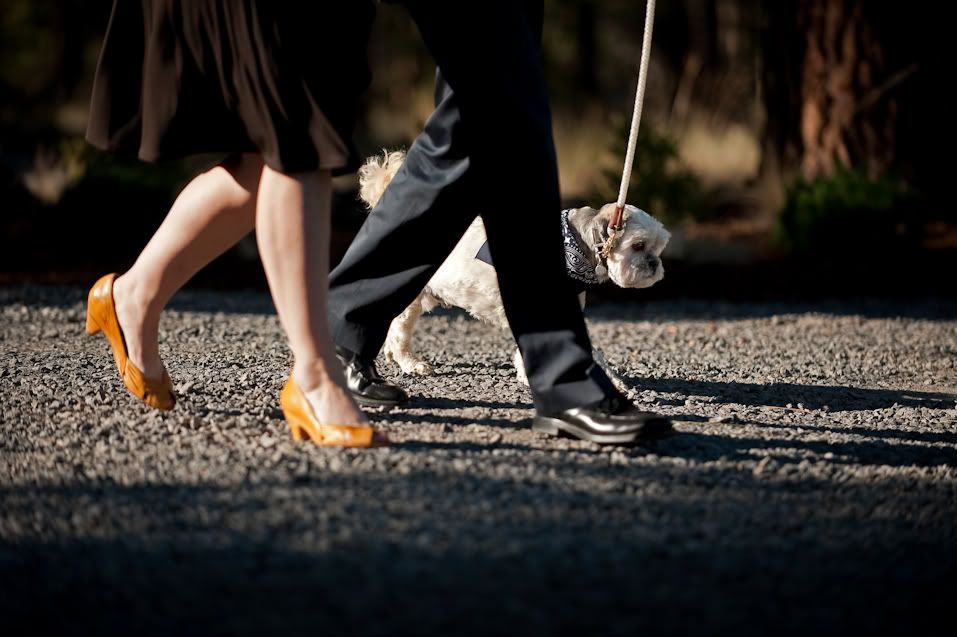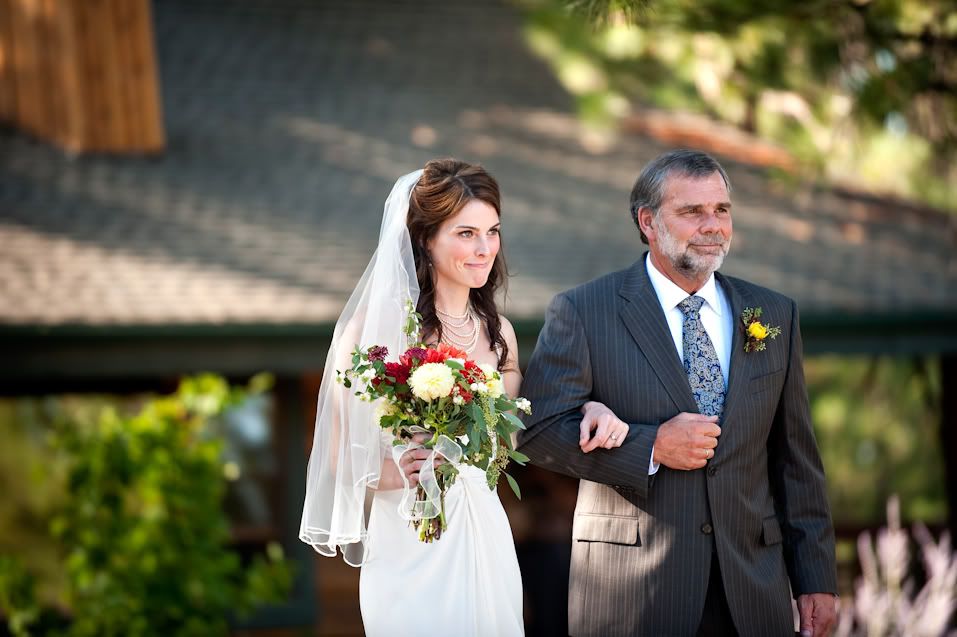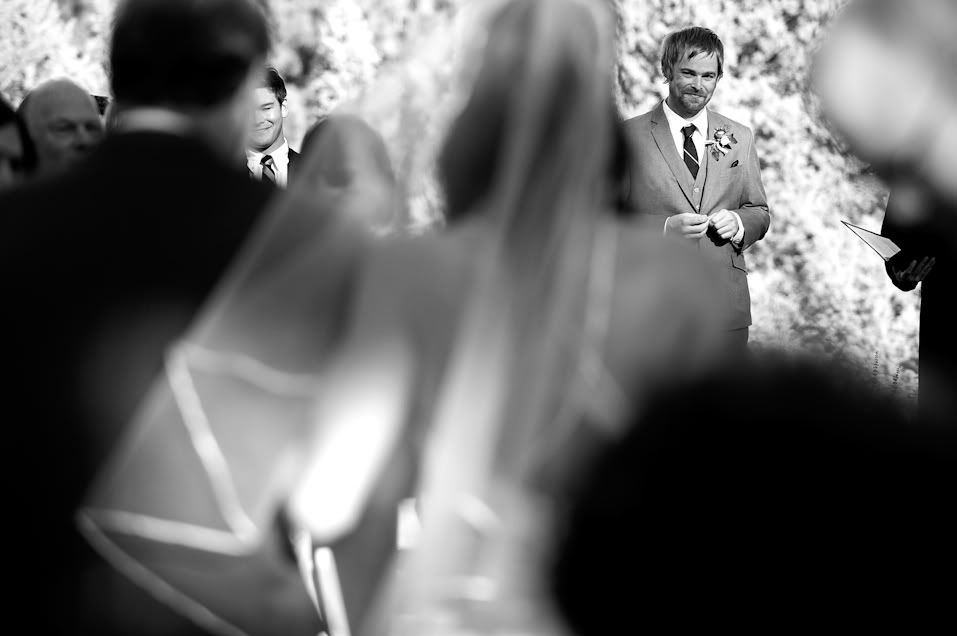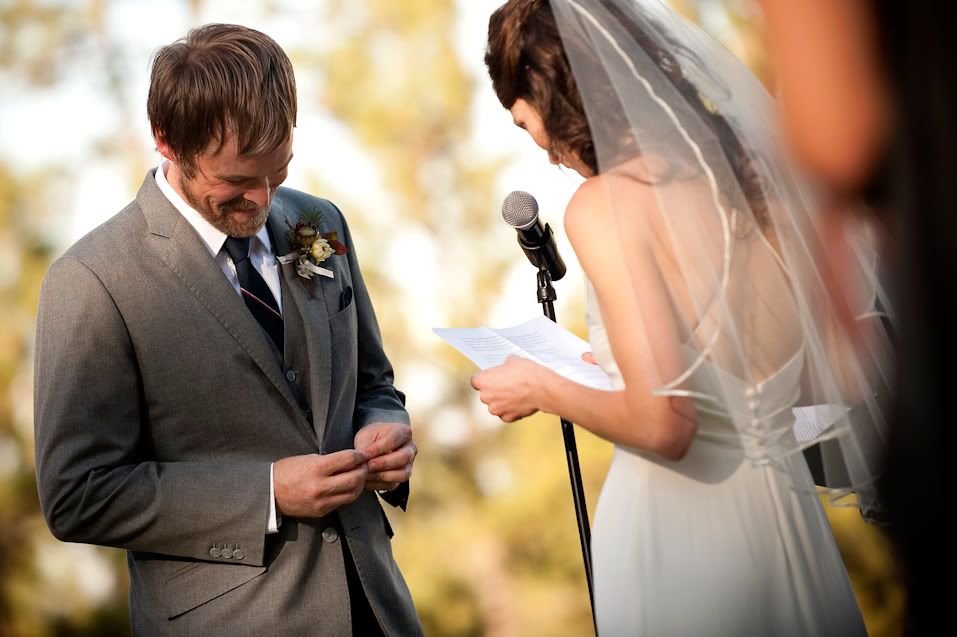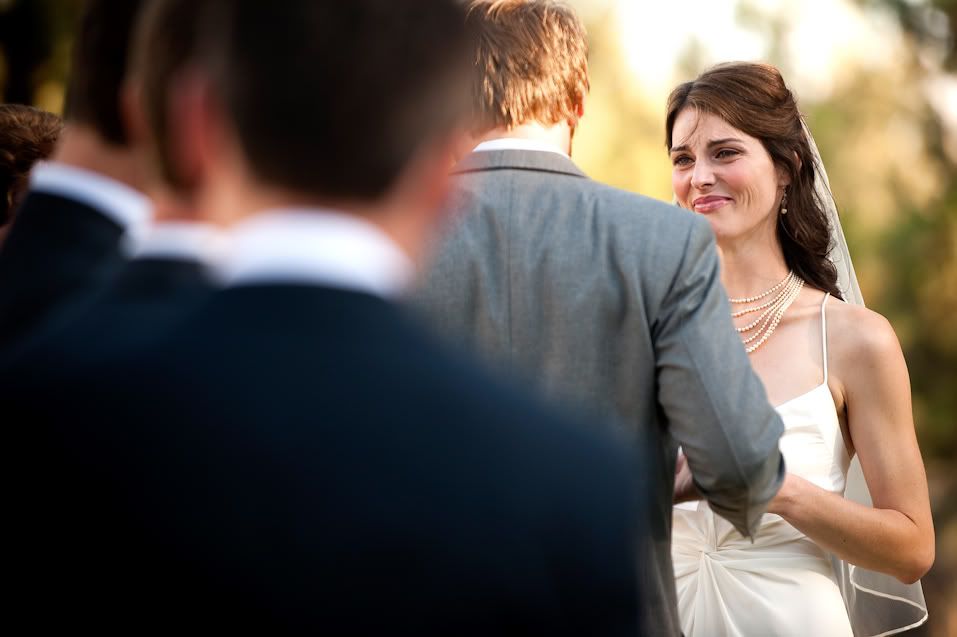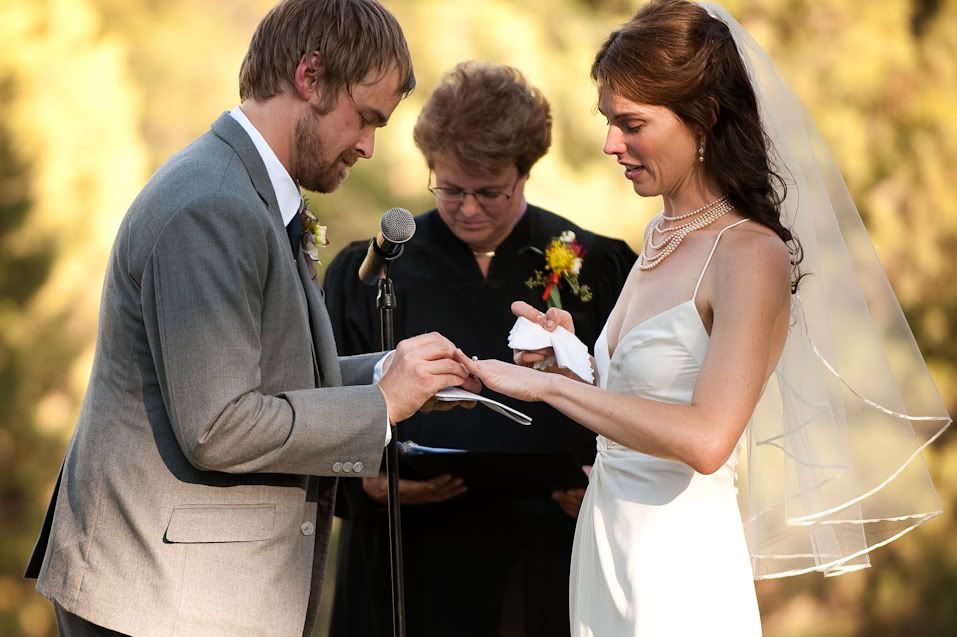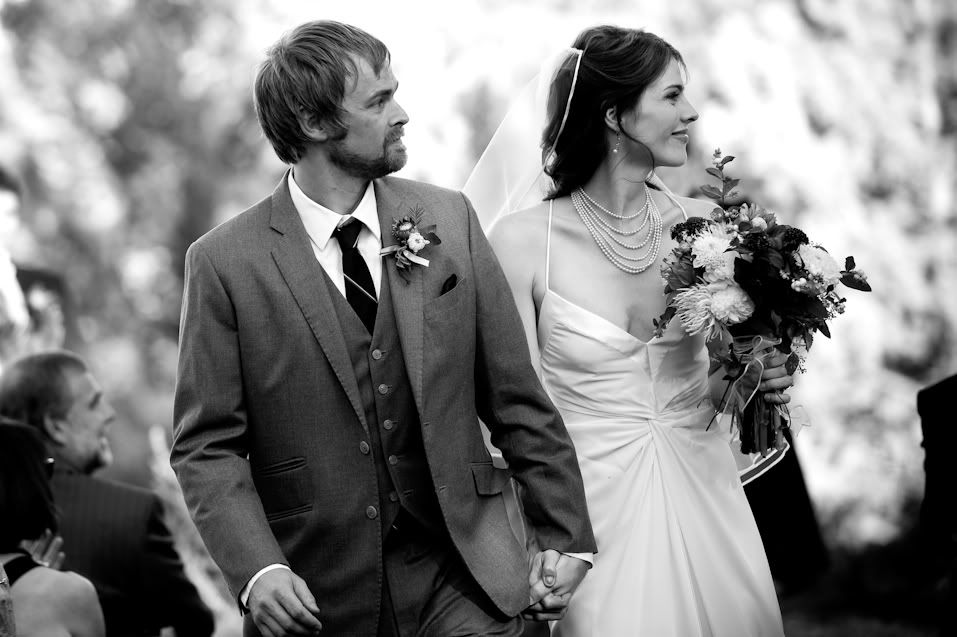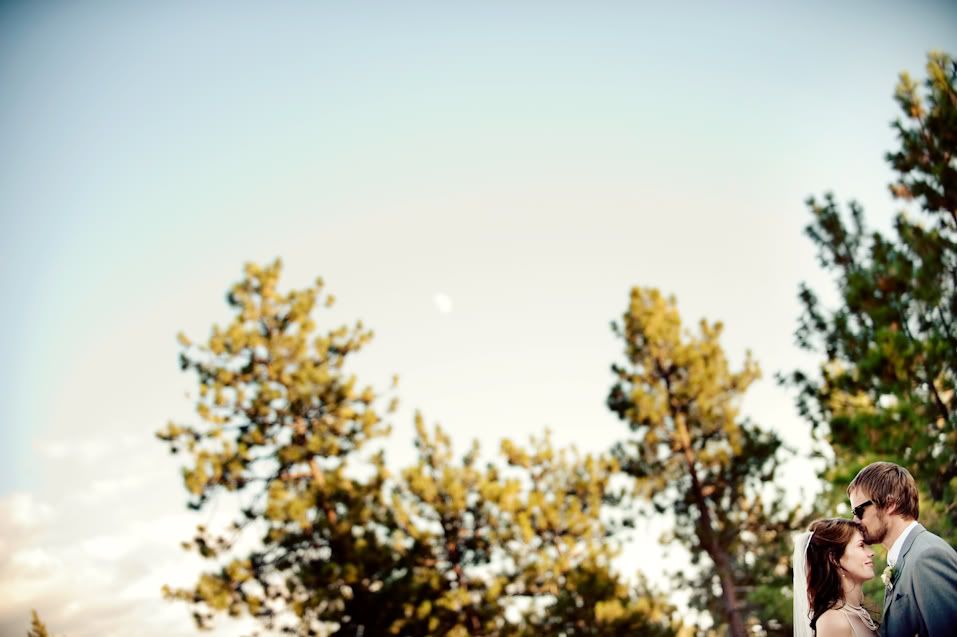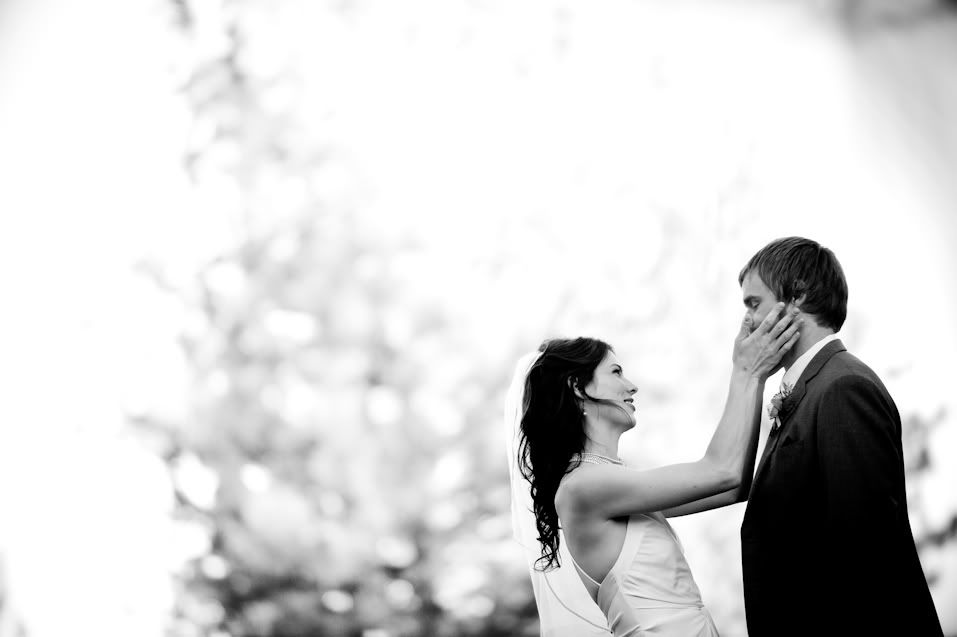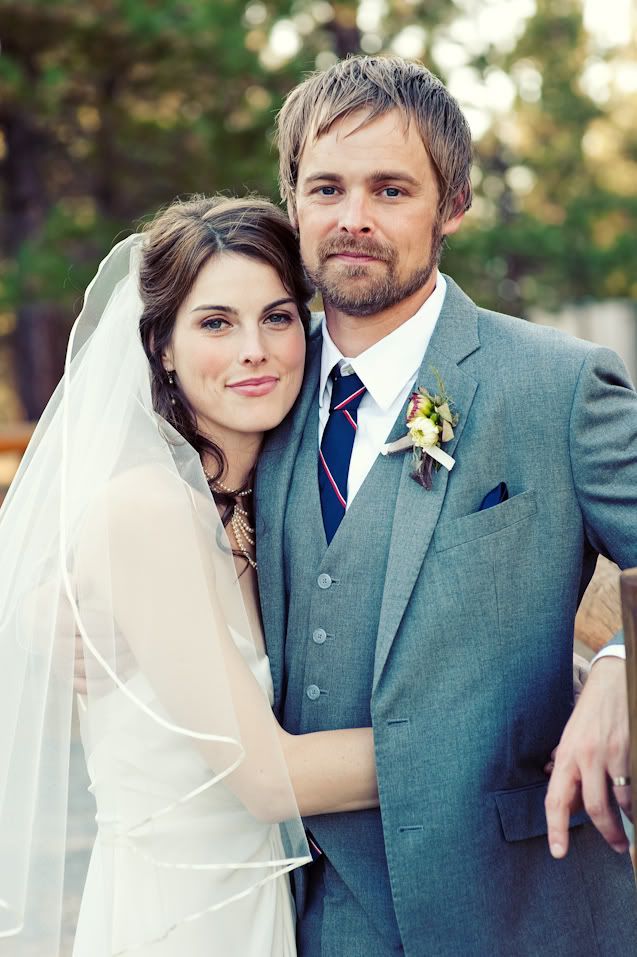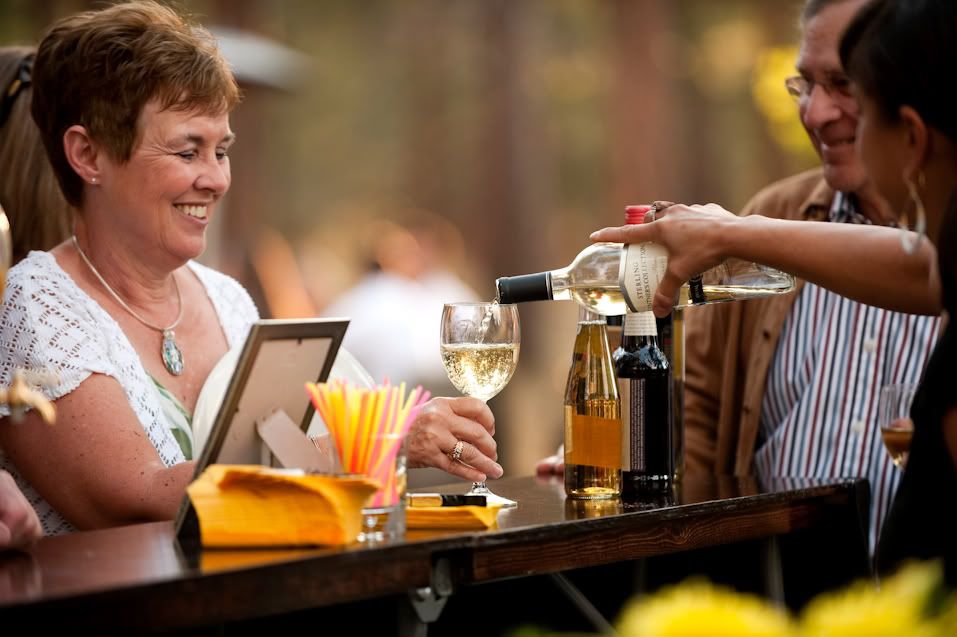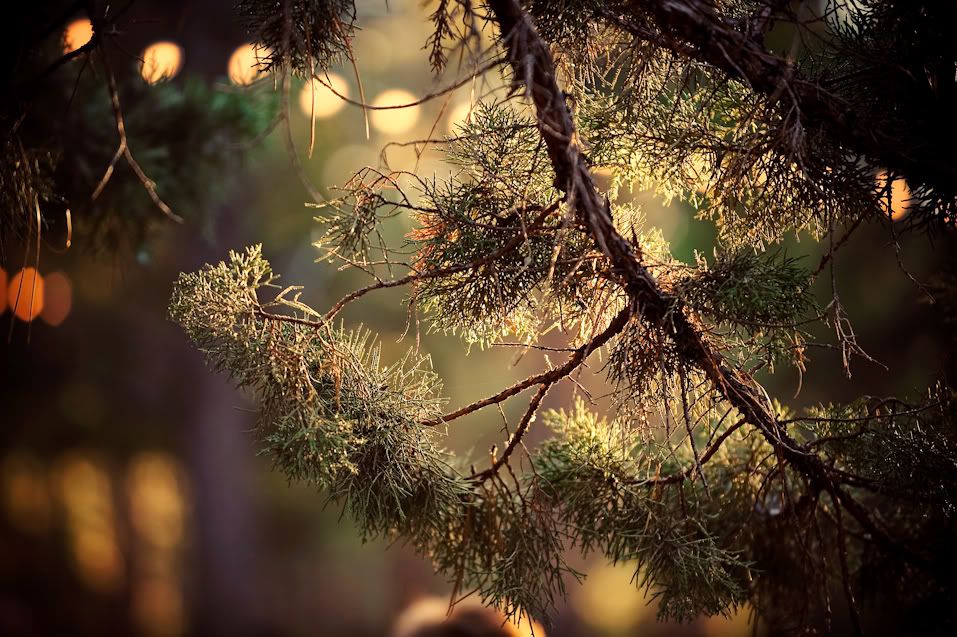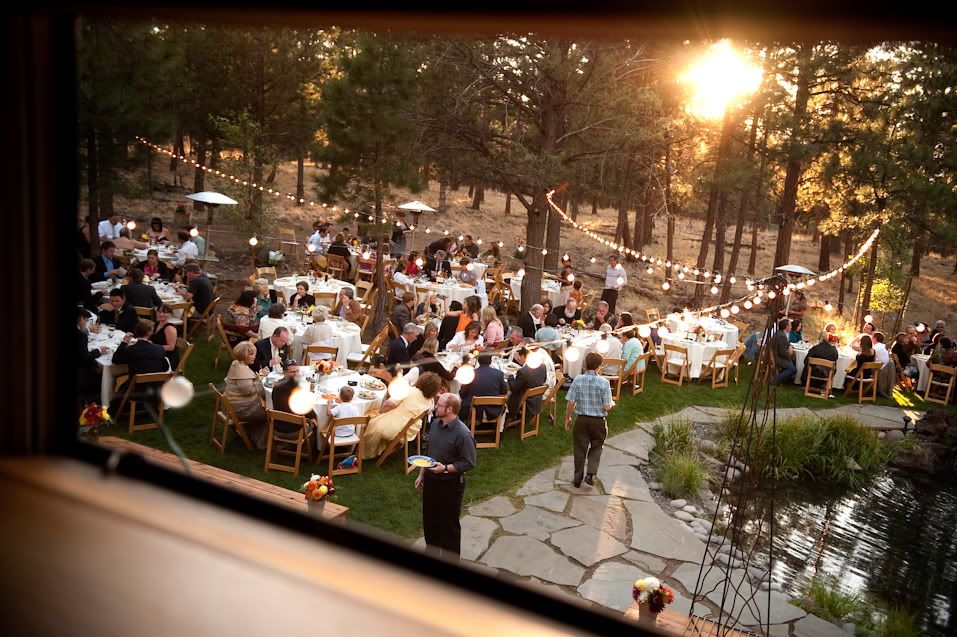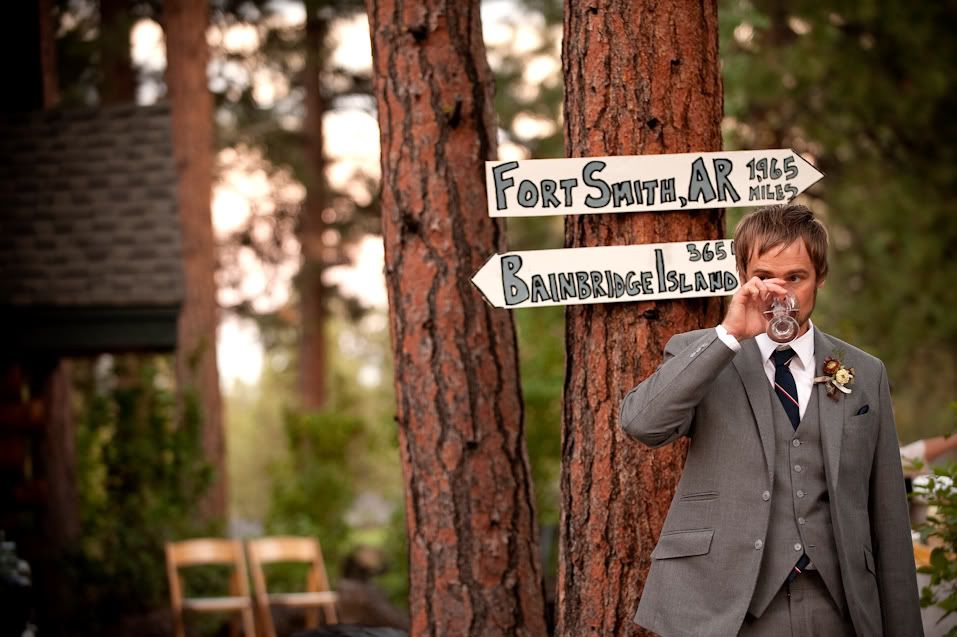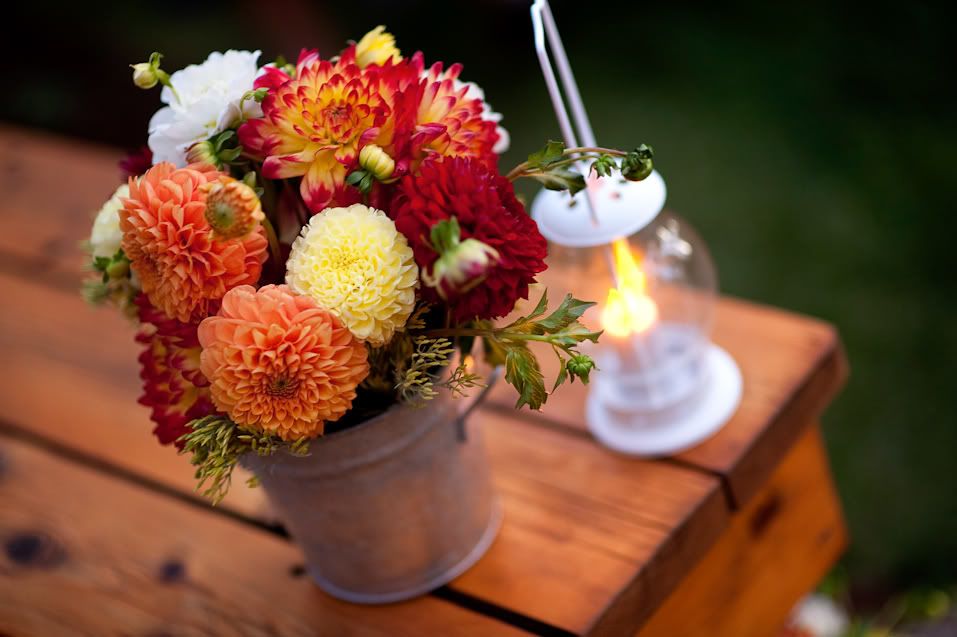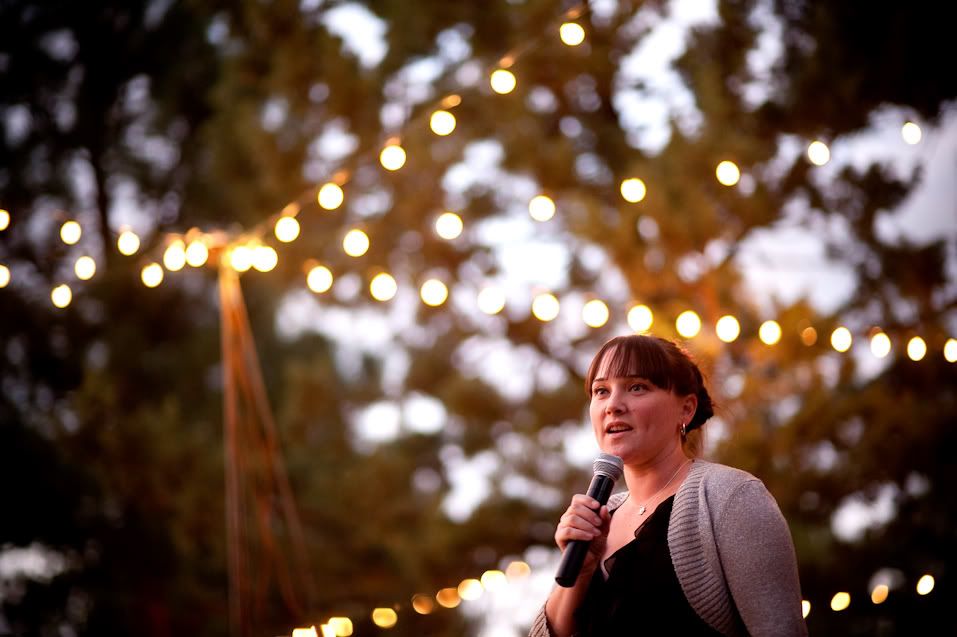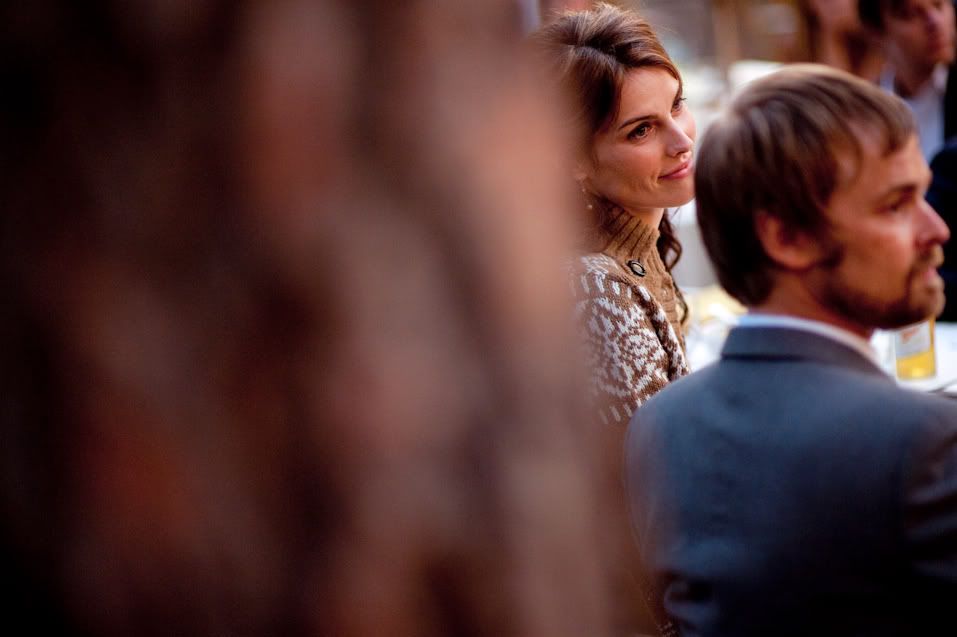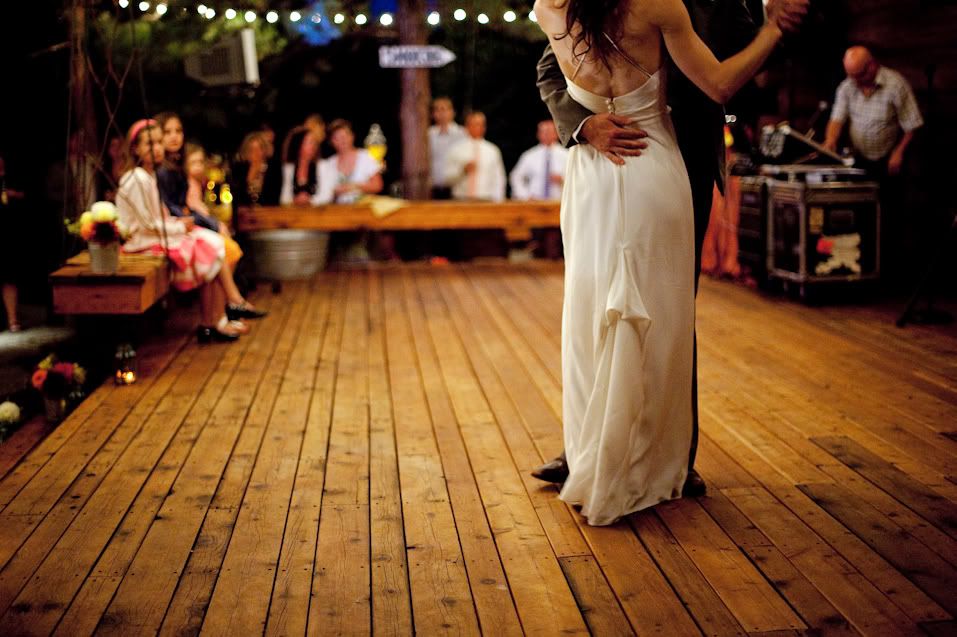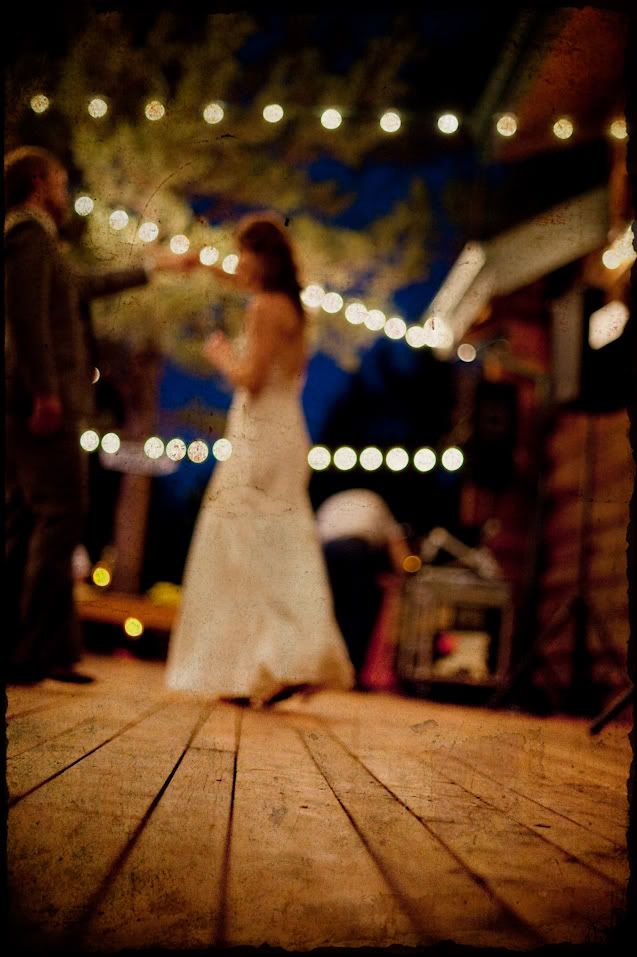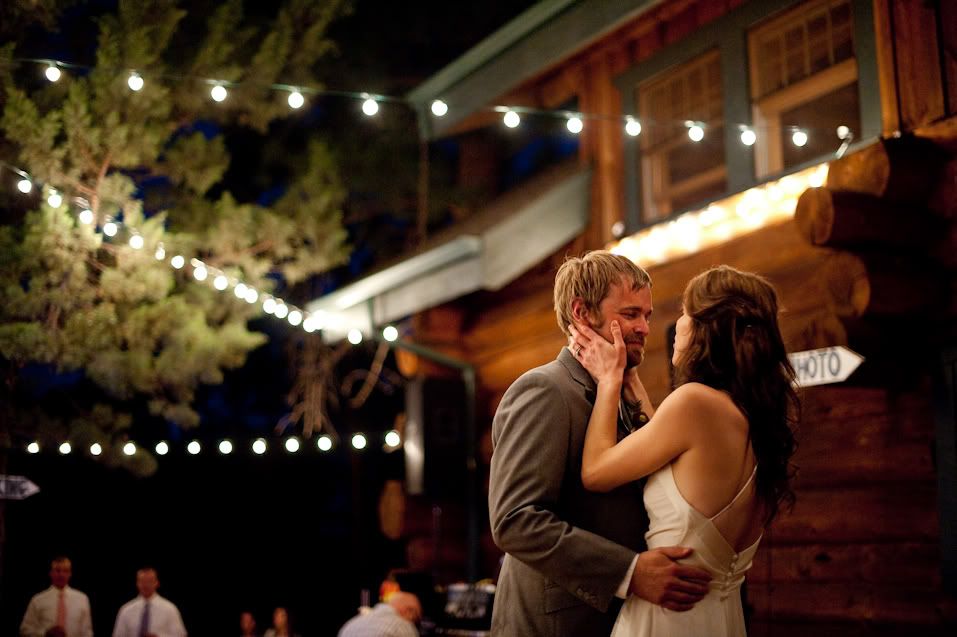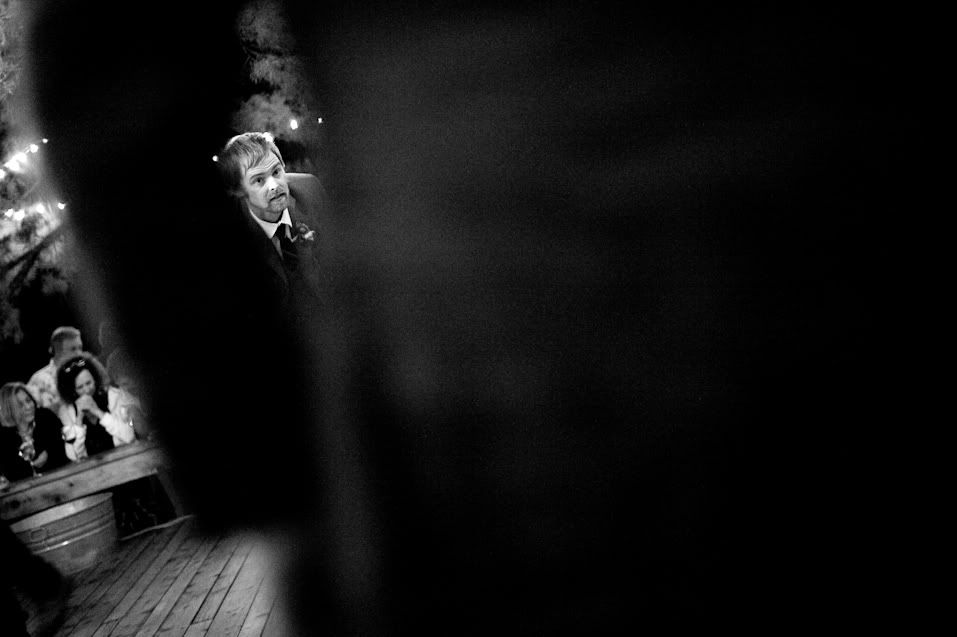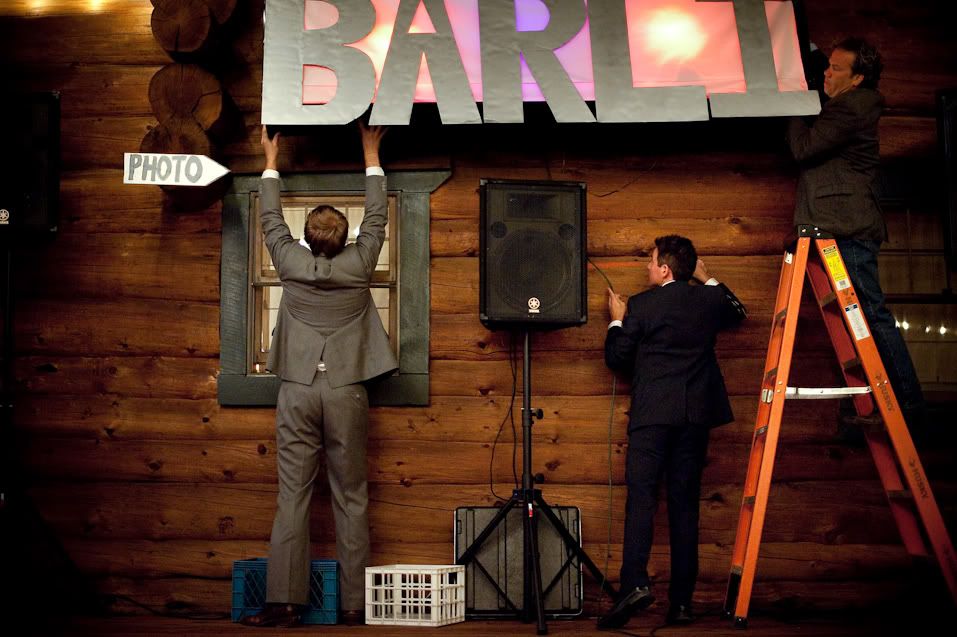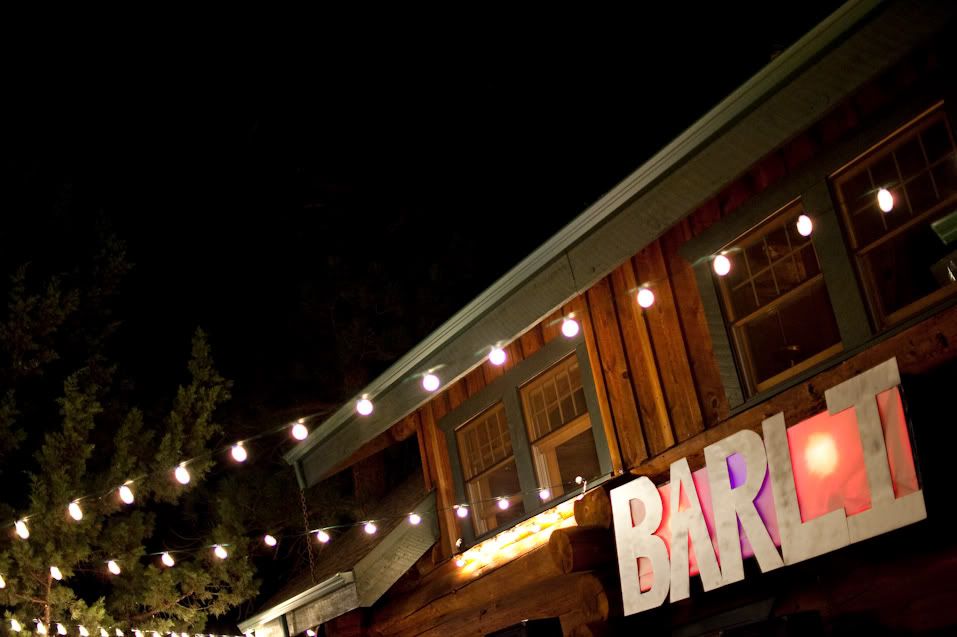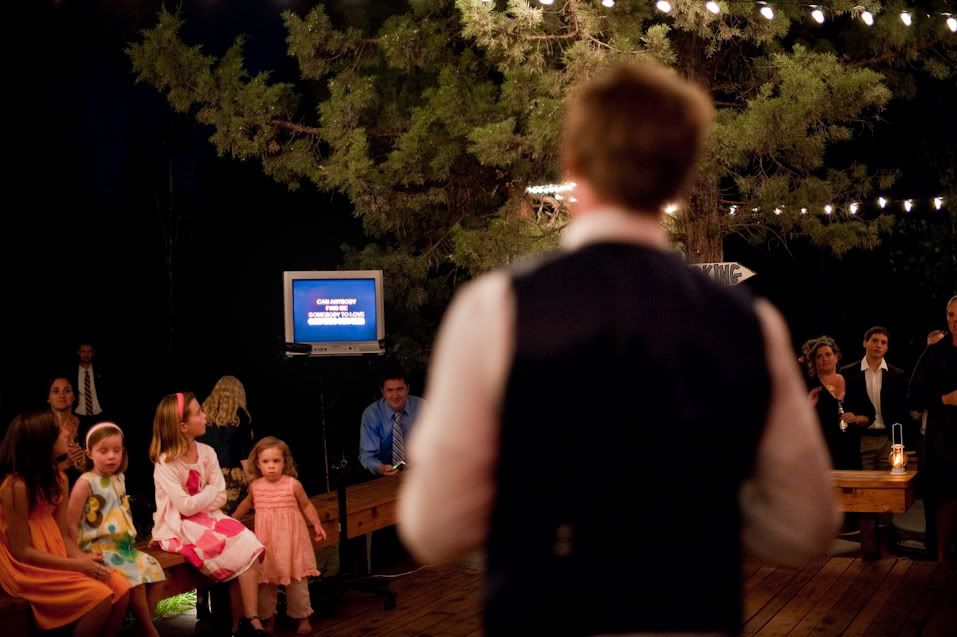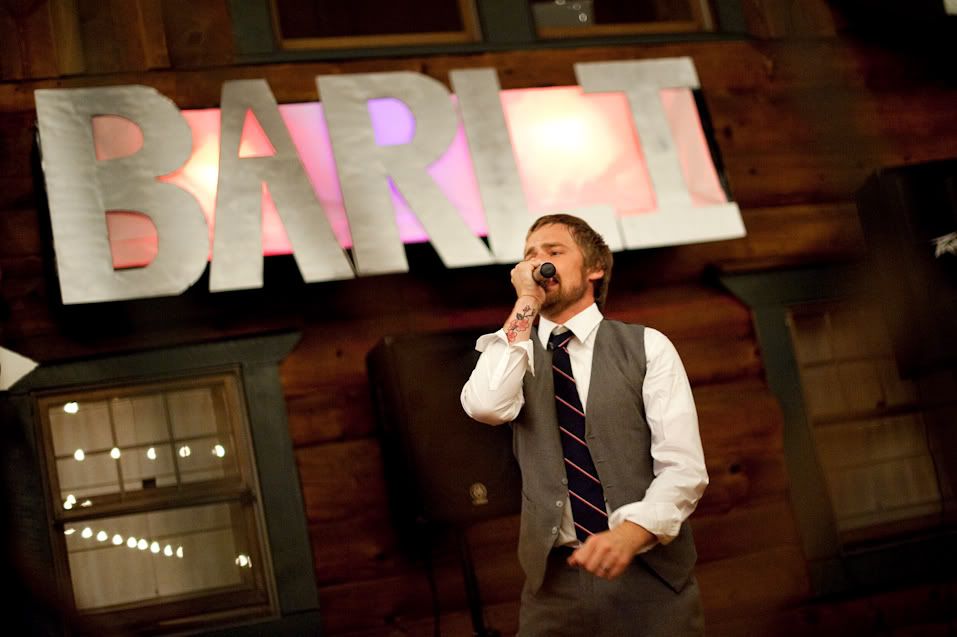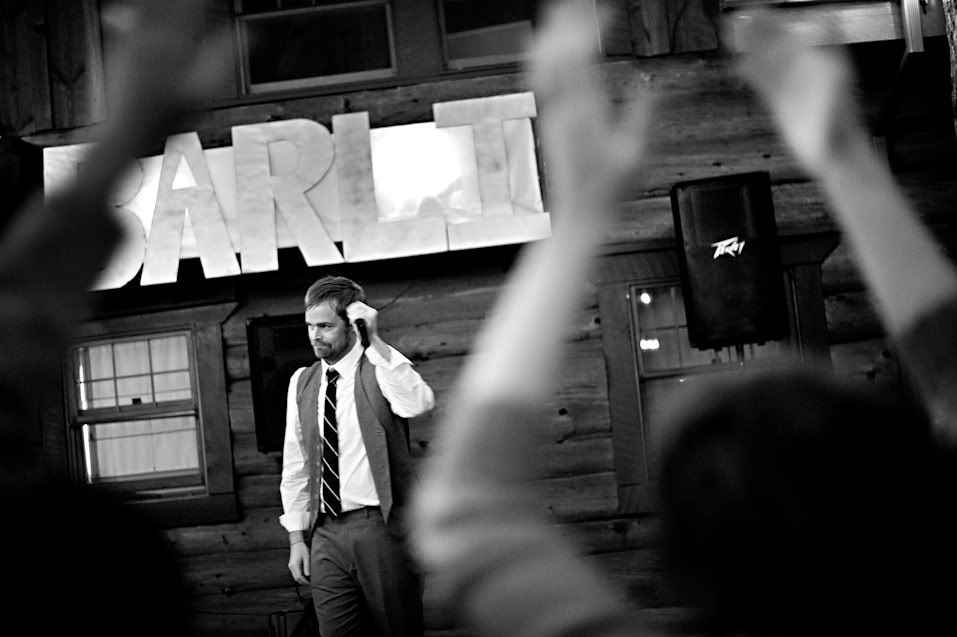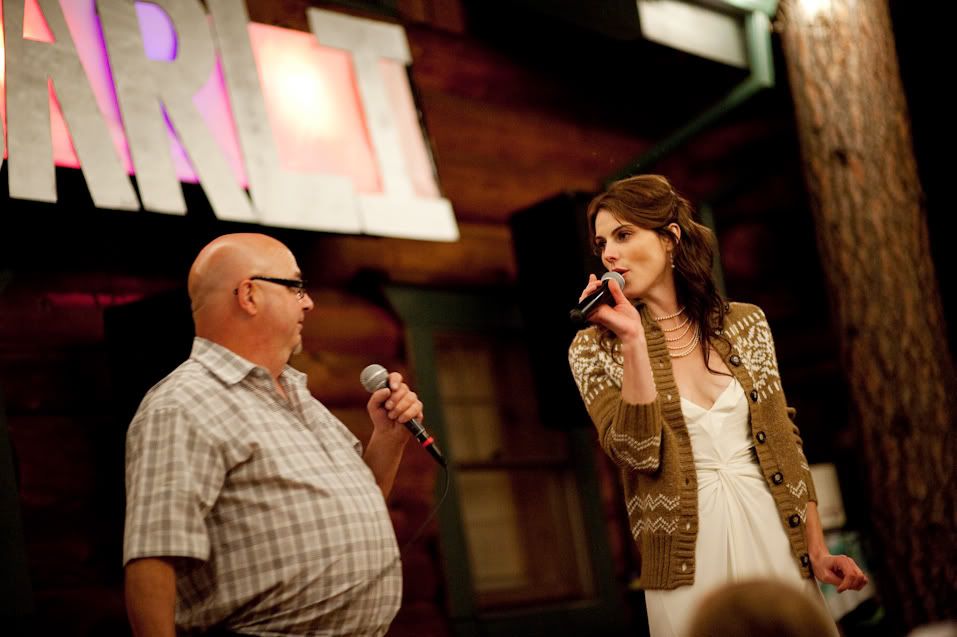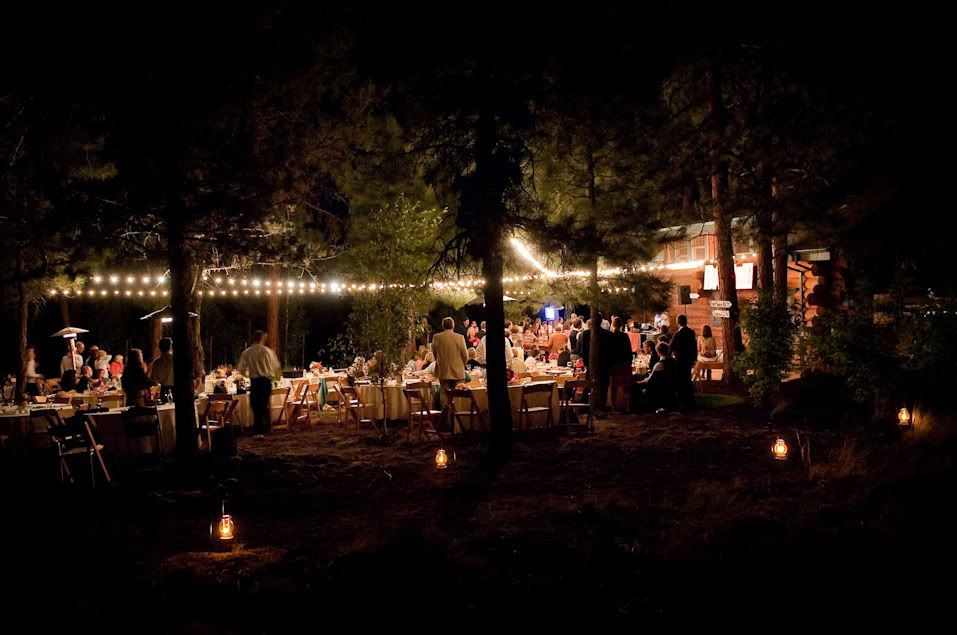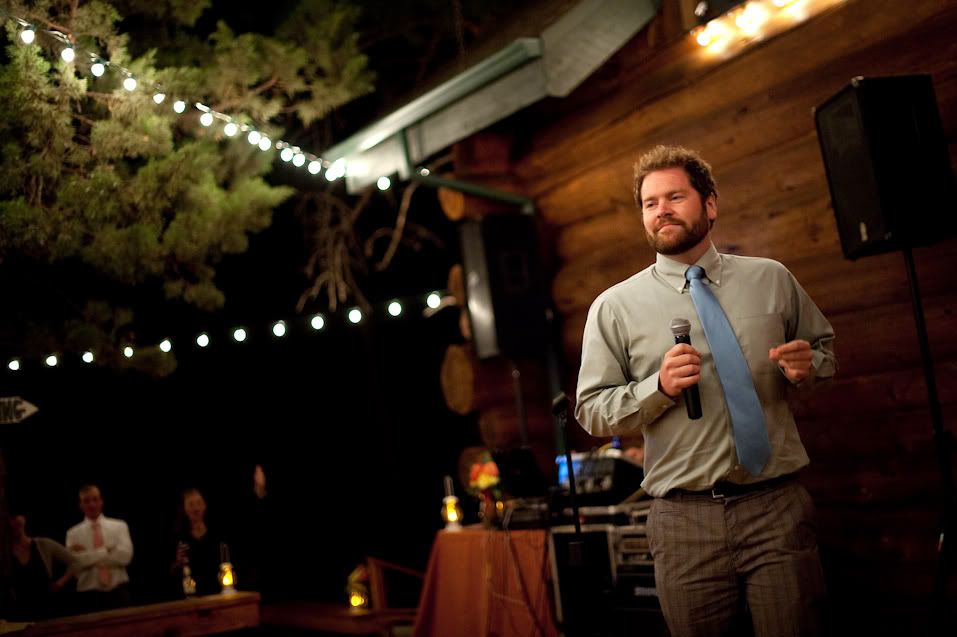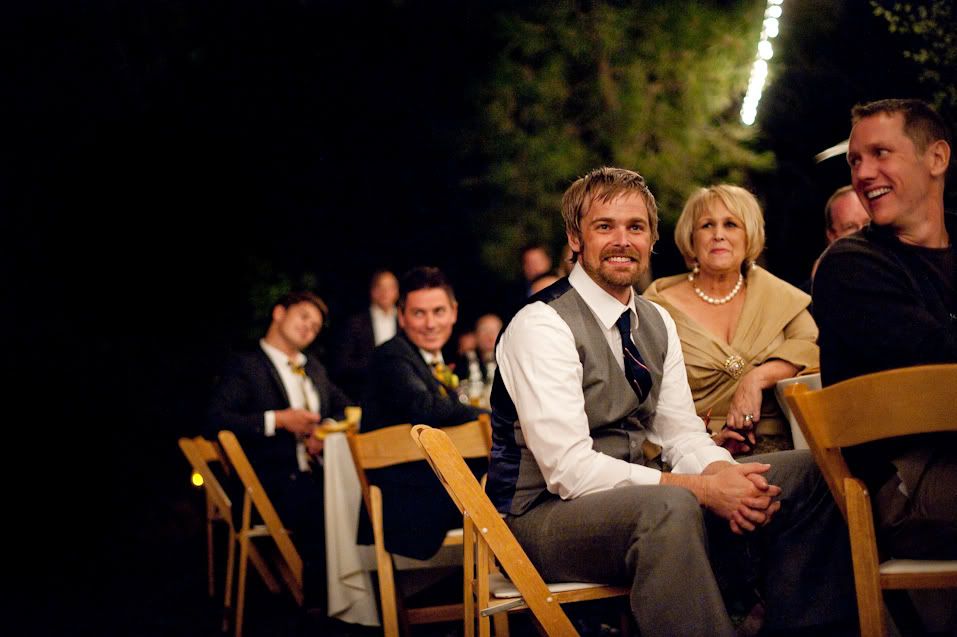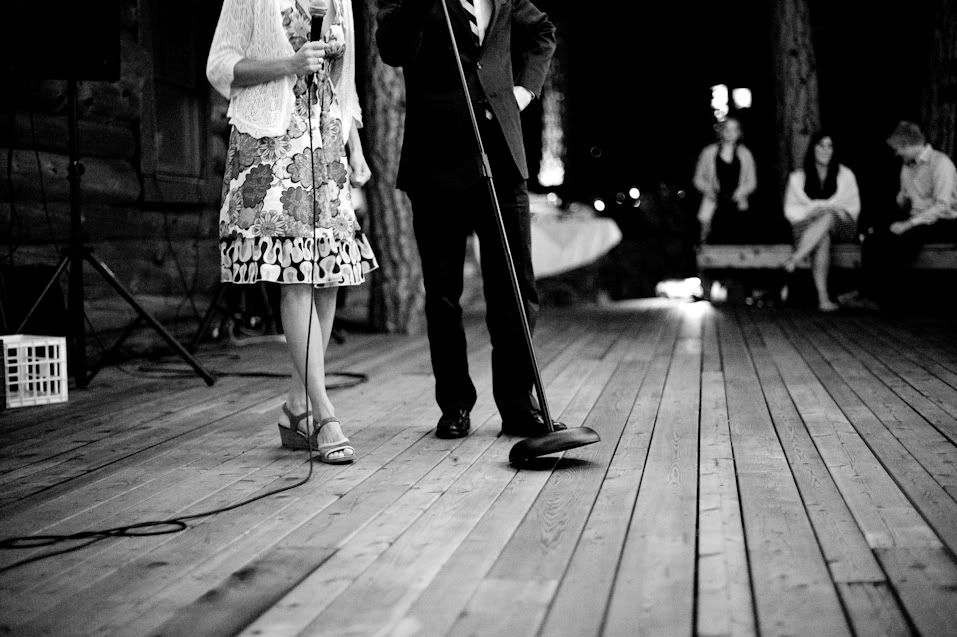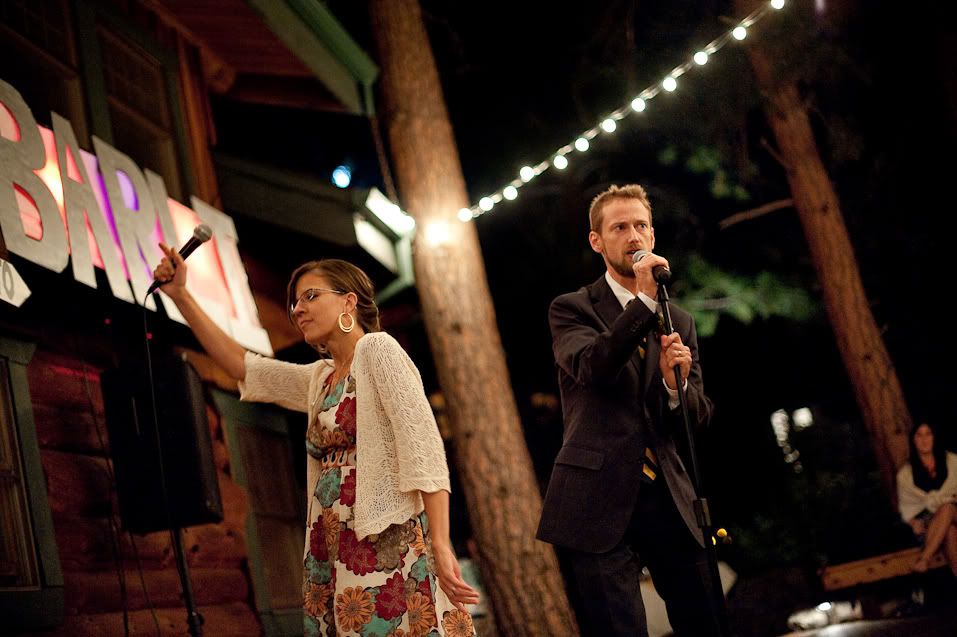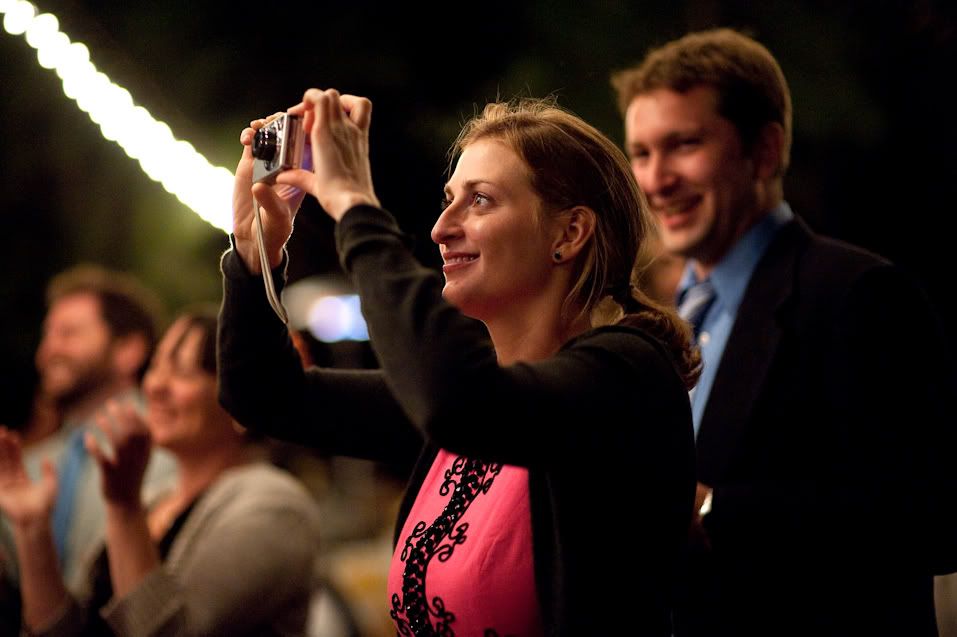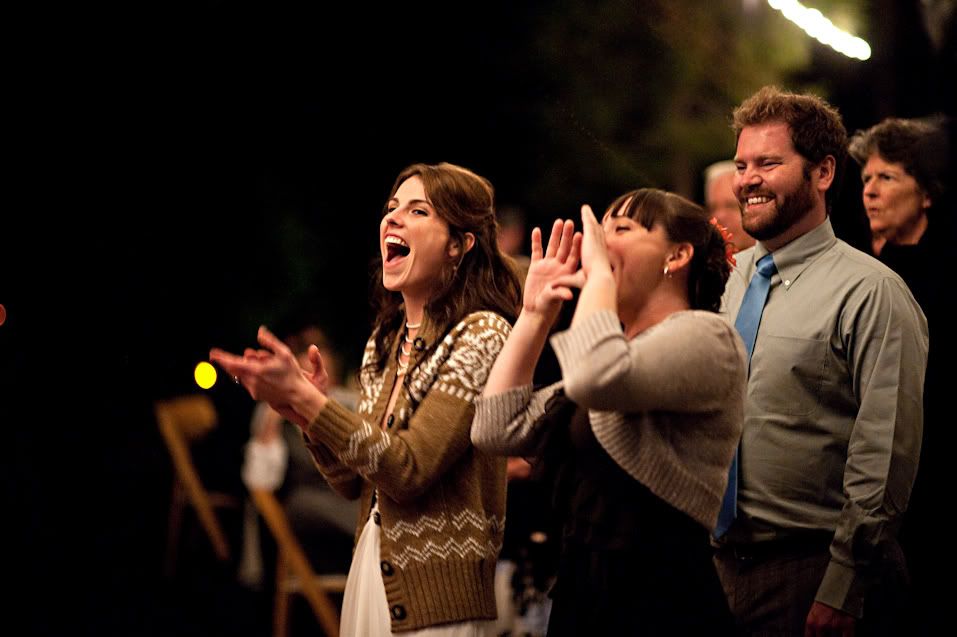 All of our other work is here – Phillip Wise Photography
For everything you'll need to plan your wedding go here – Central Oregon Weddings