January 28, 2009 by Phil
Rollergirls Project with the amazing ad agency, "THEM."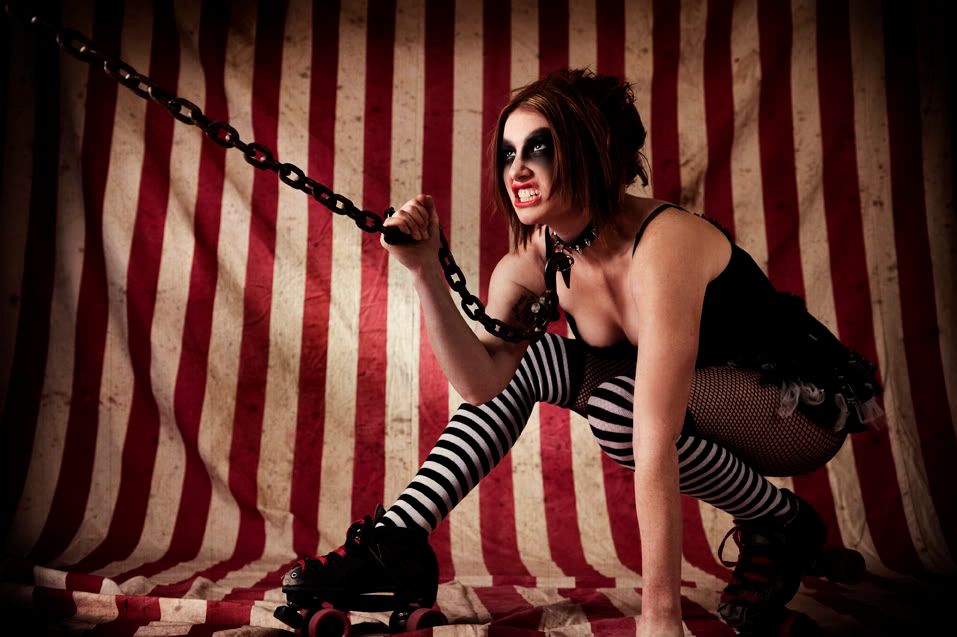 A couple of weeks ago I got a call from a friend of mine, Tim, at the amazing ad agency, THEM.  He was working on a project for the Rollergirls here in Bend.  I don't usually shoot things like this but I was excited to give it a shot.  We spent three days shooting twenty-some models and it was a blast!  Tim was going for a scary, kind or carnival theme and I loved it.  We also had an amazing professional hairdresser, Margie, and an outstanding professional makeup artist, Erin.  Here are a handful of my favorites and a couple of behind-the-scenes shots of Erin working on makeup.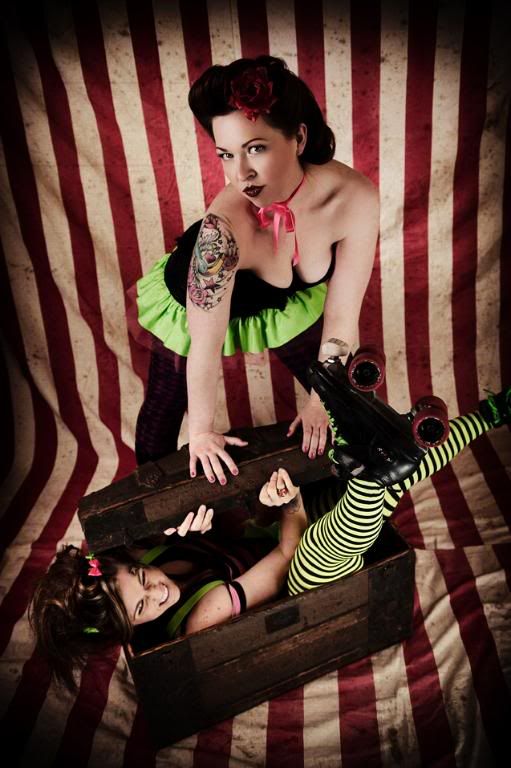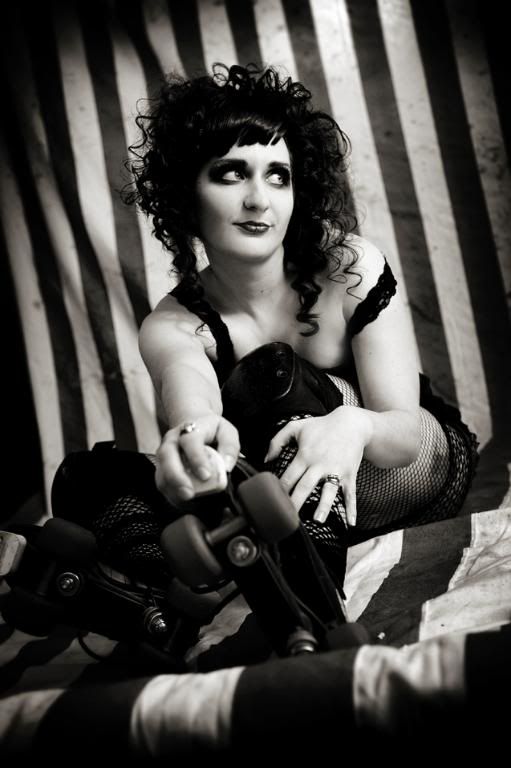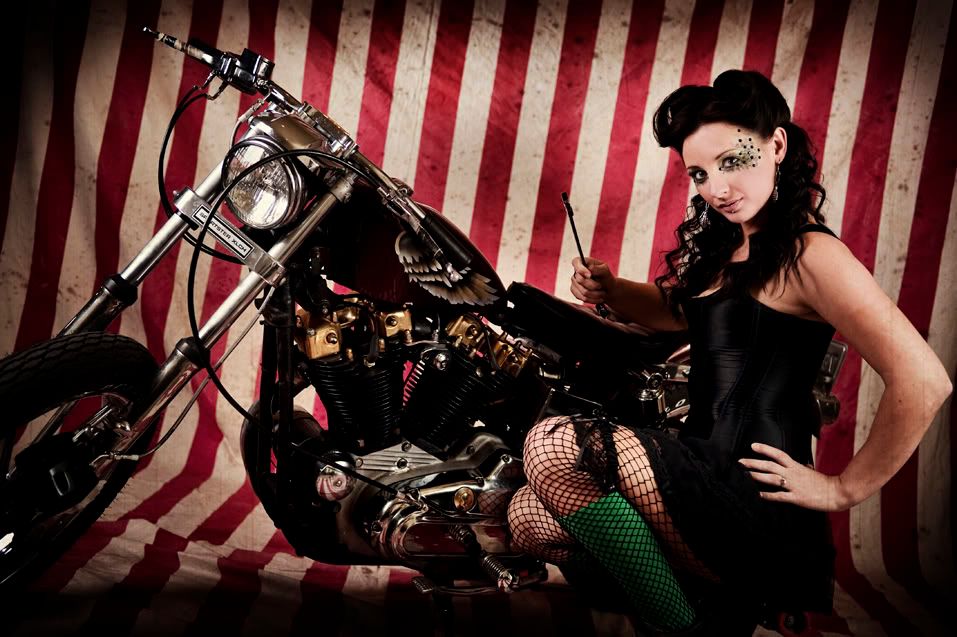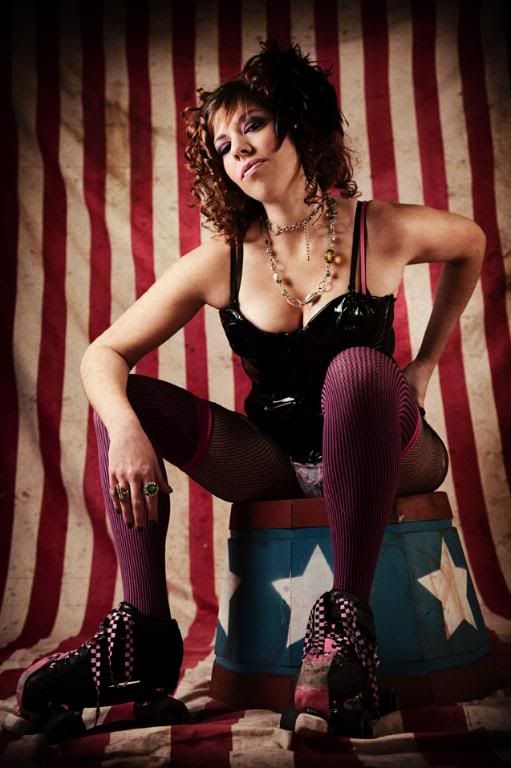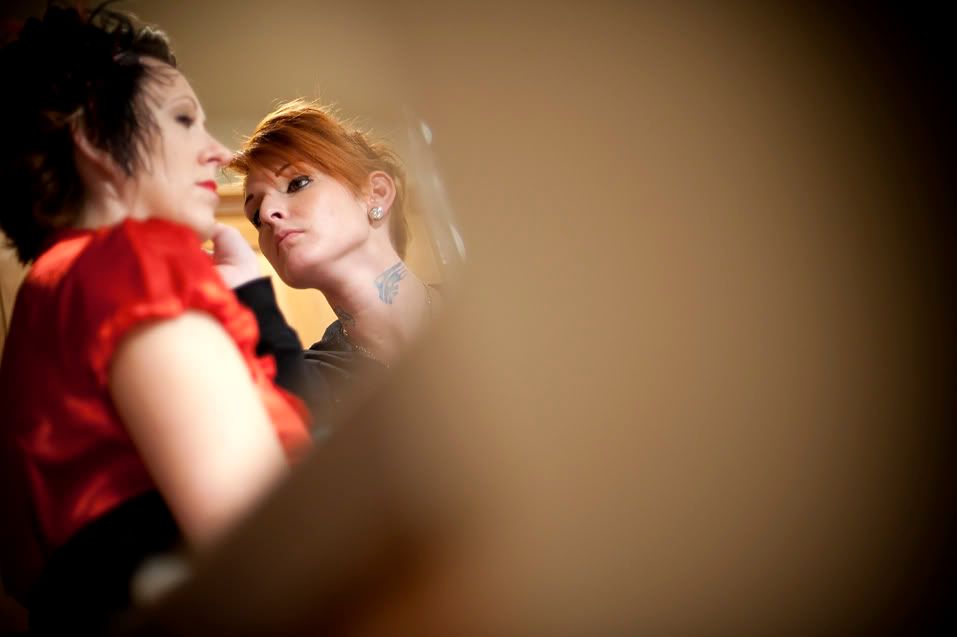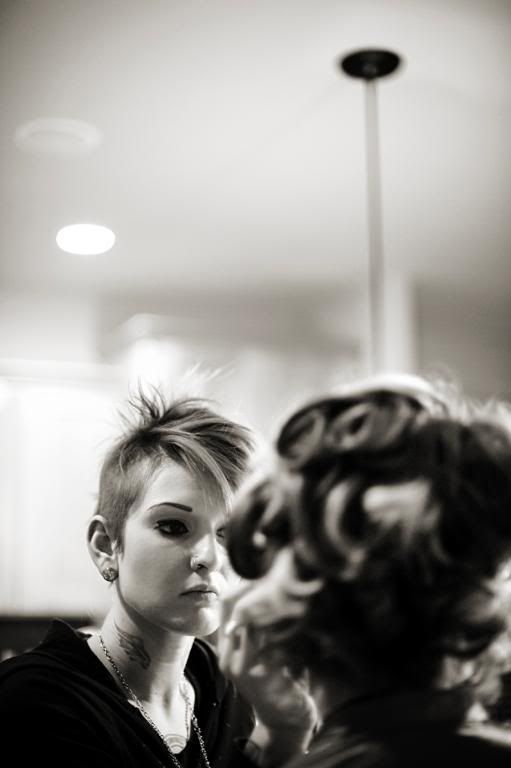 And you can always see more of our work at www.phillipwise.com
You should also check out Tim's work at THEM
Last, check out the best resource for planning your wedding at Central Oregon Weddings.