December 10, 2008 by Phil
Playing with textures… And the Ridlon Family.
I'm sure I'm the last photographer to get a pack of textures, but I thought I'd finally try some out.  I really like the old, scratched up, discolored effect.  I also thought I'd try them out on our good friends, Melissa, Adam and Brenner.  We went to Shevlin Park to hang out and take a few shots of them for their Christmas cards.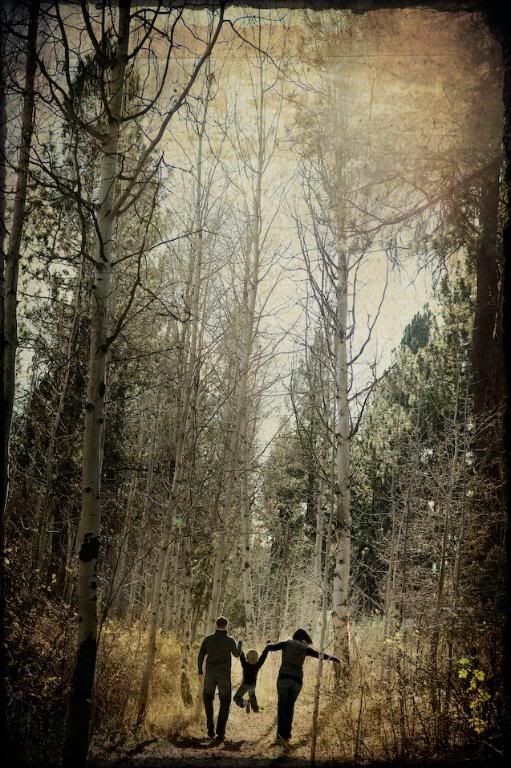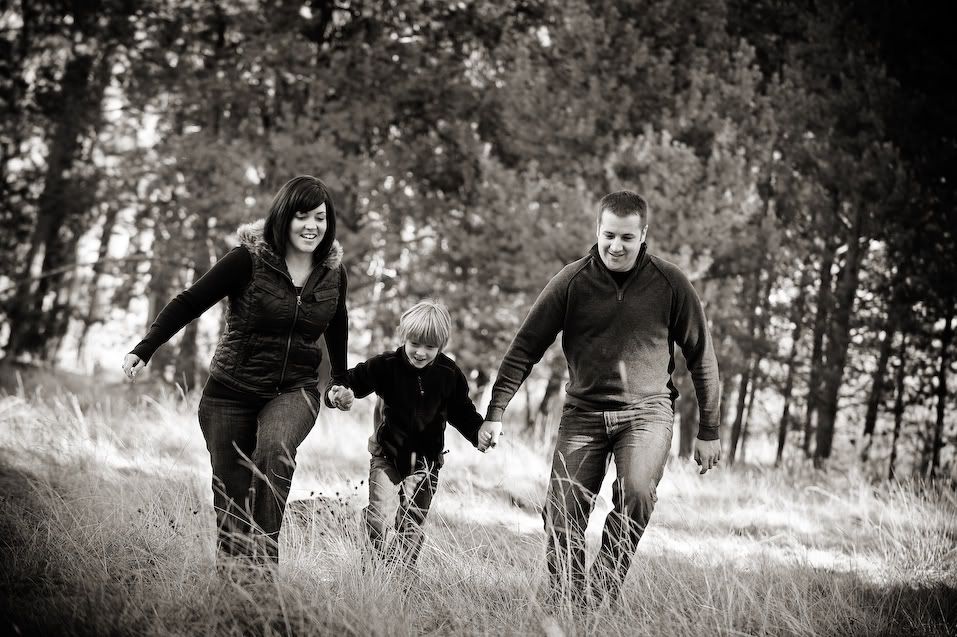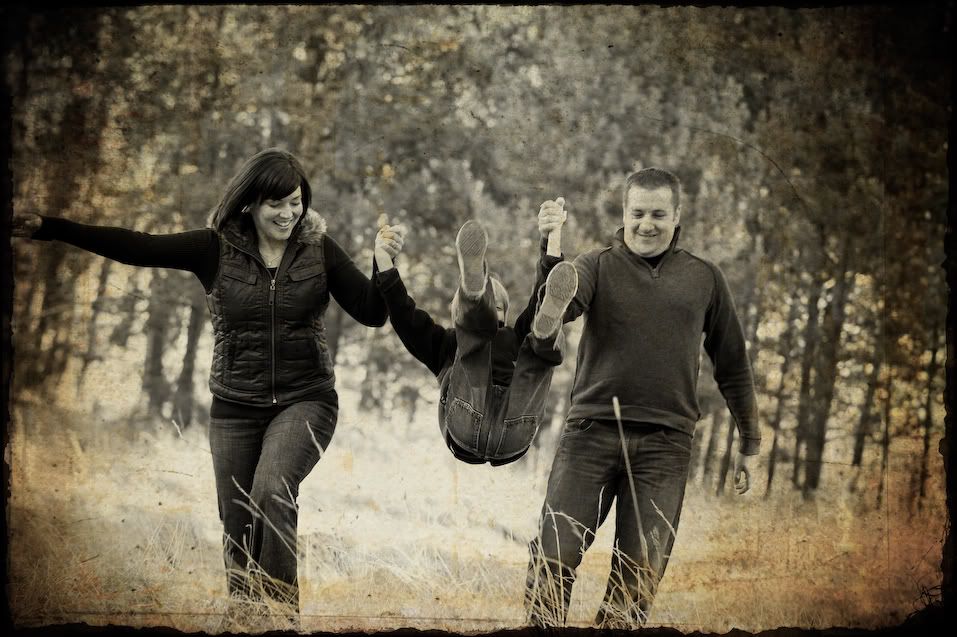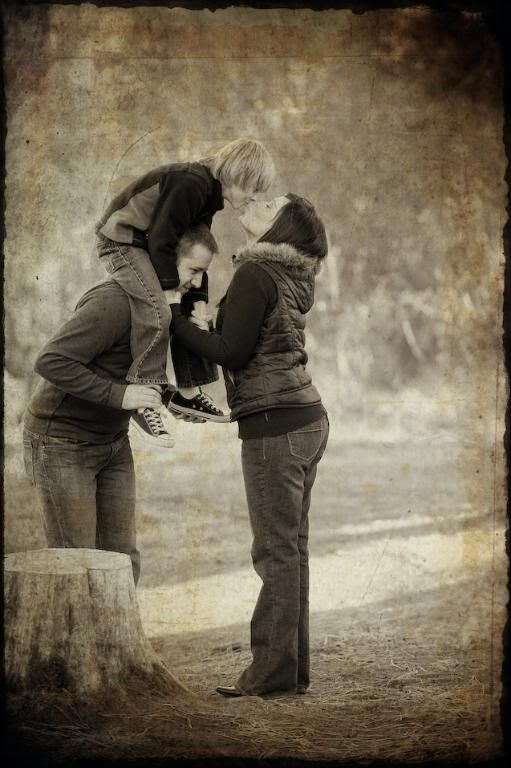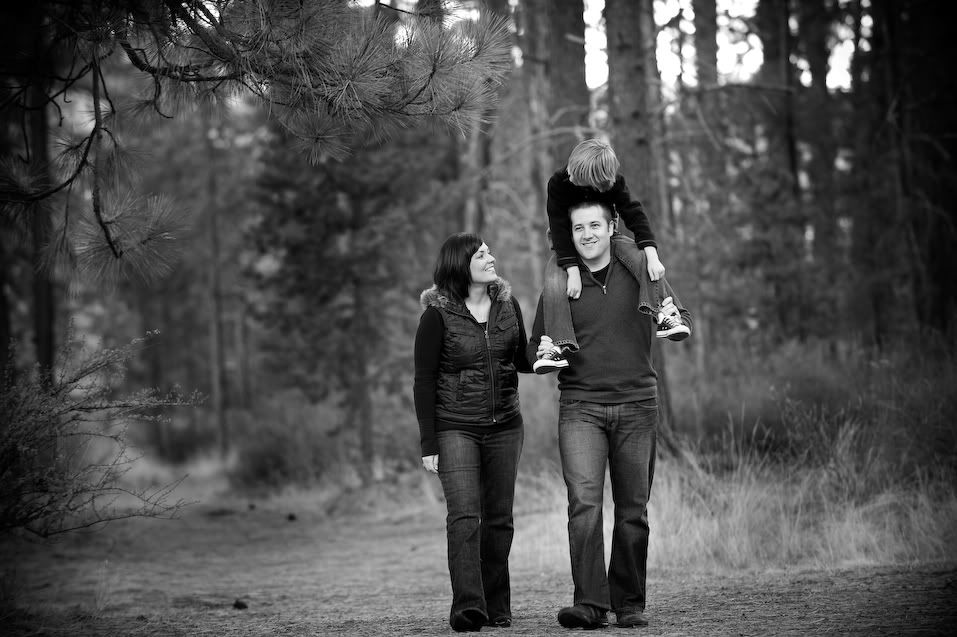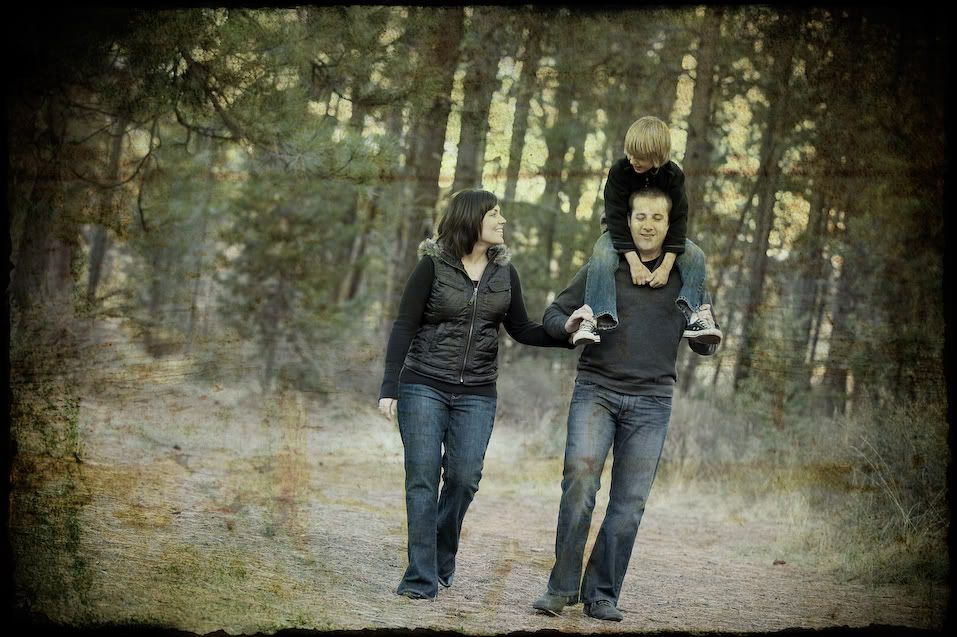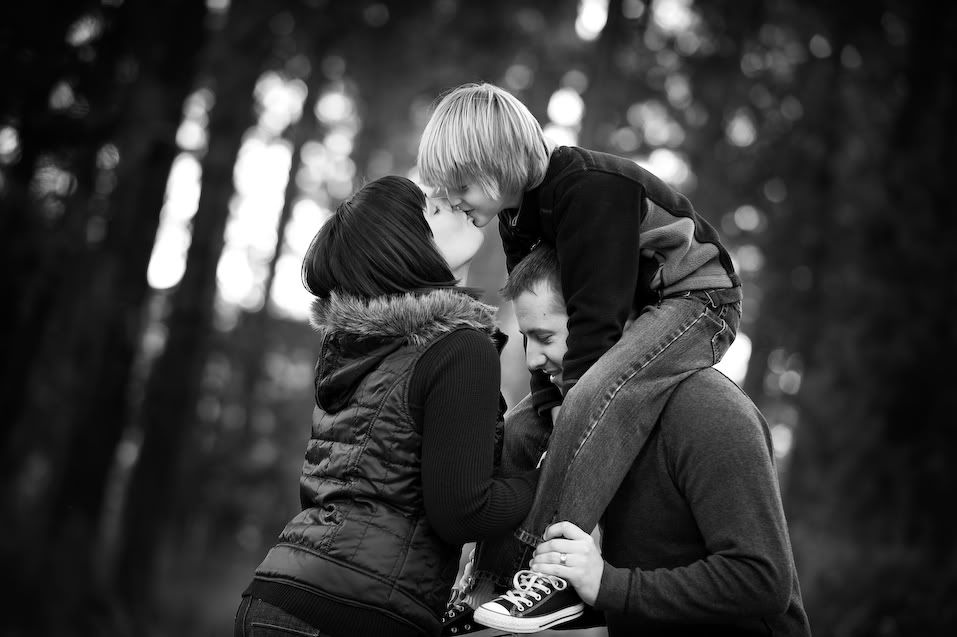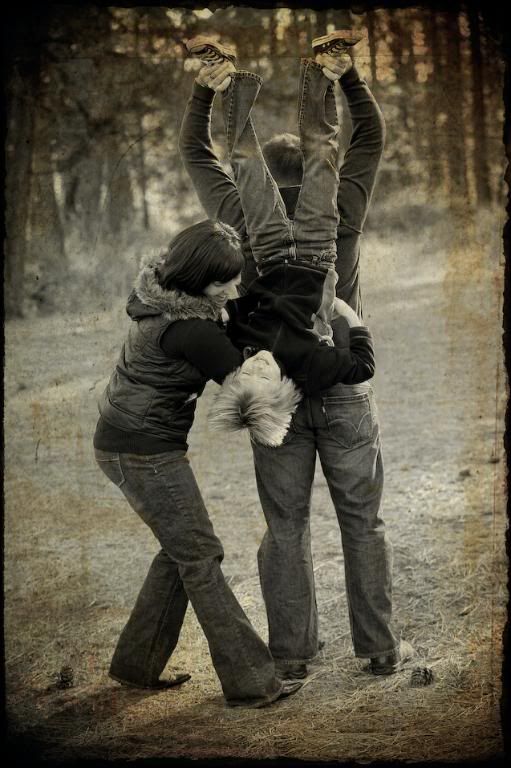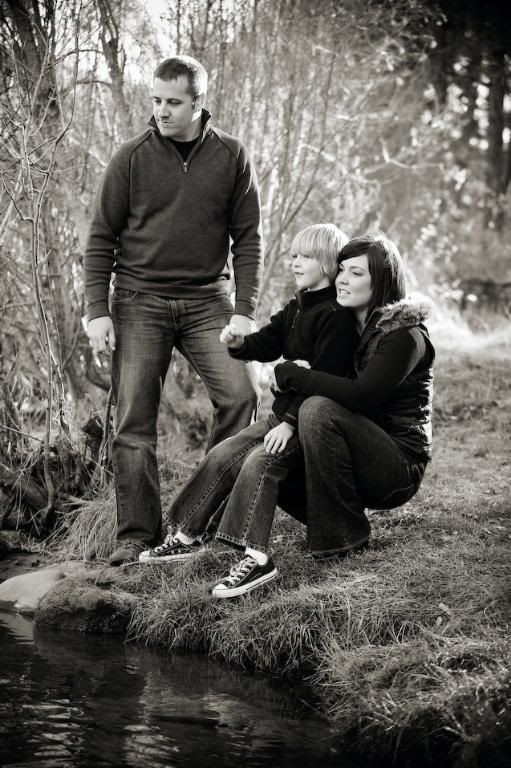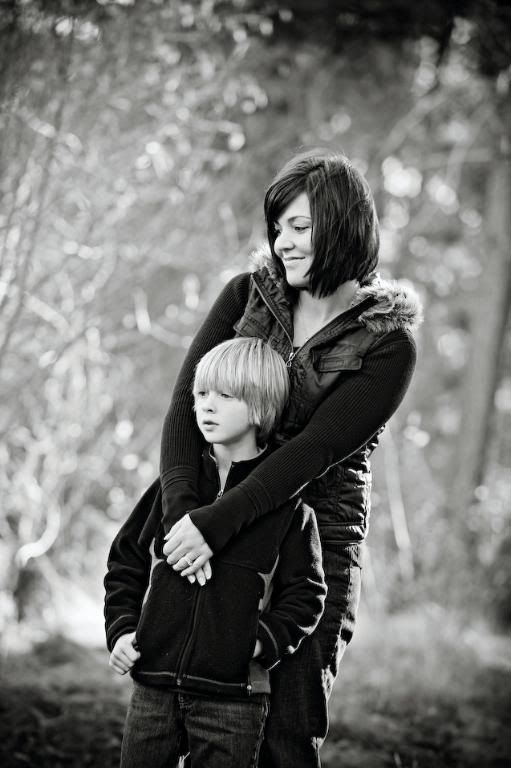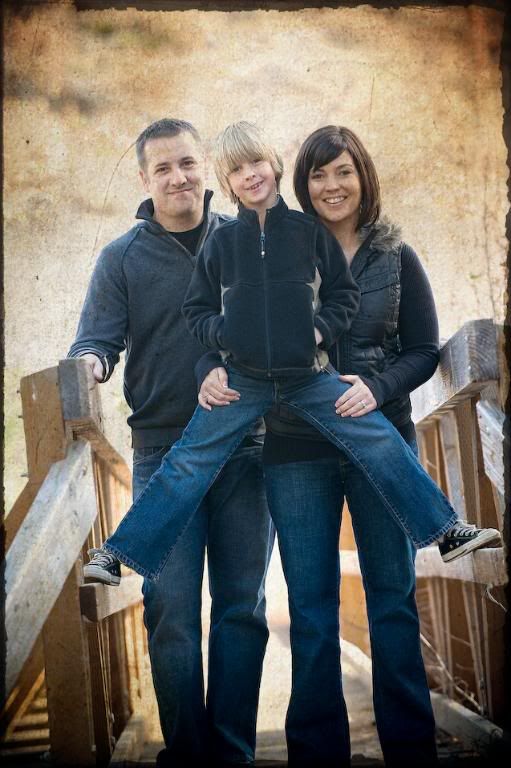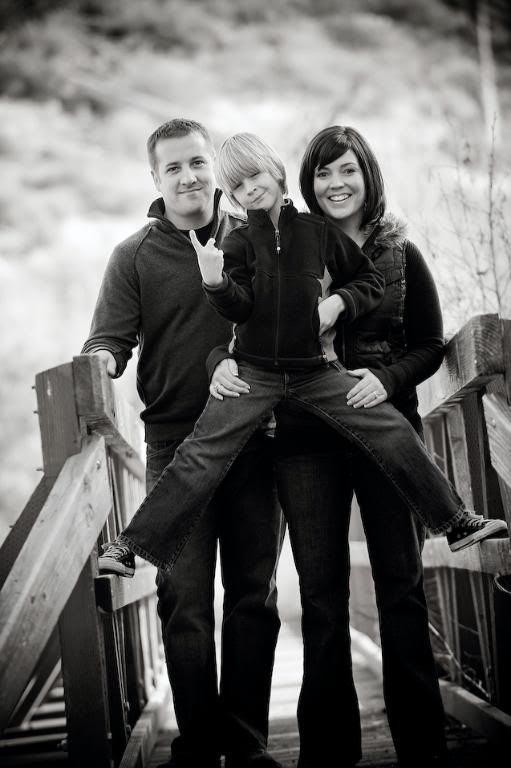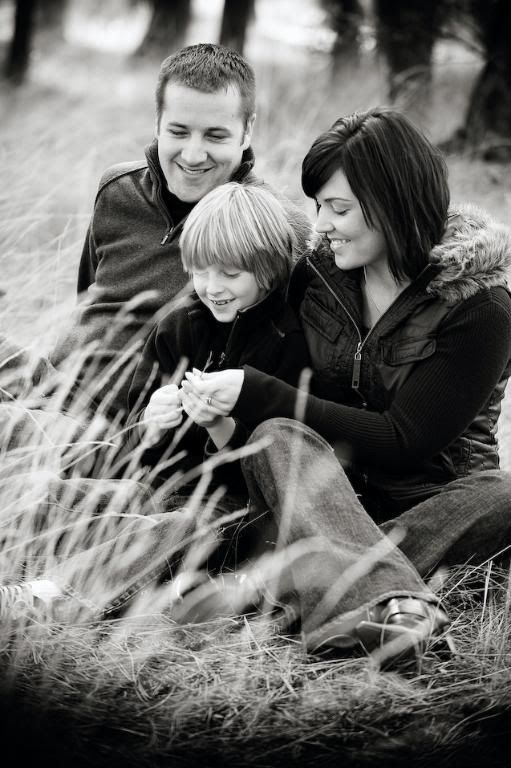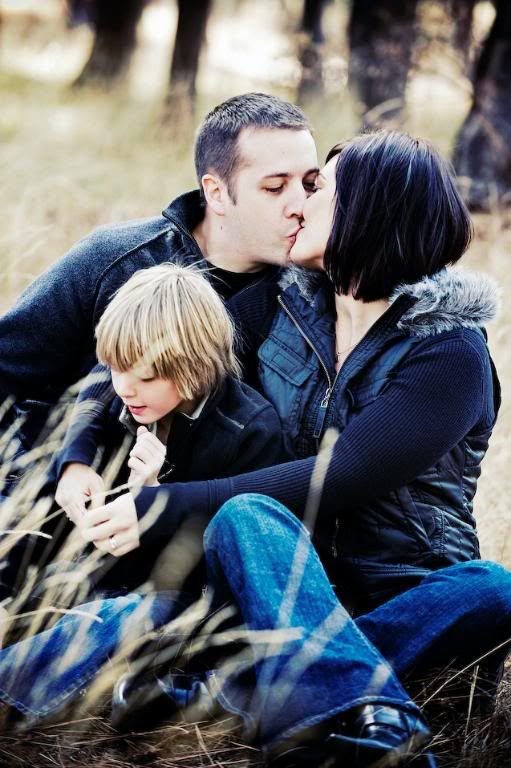 Of course, you can always see more of our work at www.phillipwise.com